Computer vision
Automate your applications to recognize, capture and generate insights from images and videos
Improve business process efficiency by extracting real-time data from videos and images
Softweb Solutions develops innovative applications by integrating computer vision services with other systems like ERP, POS, CCTV, and diagnostic software to detect anomalies in production lines, analyze medical images, identify products and people on social media etc. Our team has built custom computer vision apps with advanced components such as object classification, feature recognition, segmentation, pattern recognition, object detection, filtering etc. to address the business challenges of diverse industries.
Some of our computer vision expertise includes
Some of the business use cases using computer vision services
Computer vision and AR – A perfect blend of innovation
We develop AR with computer vision capabilities to enable tracking in 3D environments, localization, and object detection/recognition.
Our solution helps:
Industry worker with visual operation guidance
Marketing and retail for object detection and recognition
Field technicians with a visual manual for technical equipment and more
Why Choose Us
Softweb Solutions has a vast experience in developing applications using computer vision technology to help their clients' gain useful insights and improve business decision making. Our team of experts will help you to select the right platform, develop applications, integrate camera and improve process efficiency by embedding with other systems.
20
+
Skilled
Developers
150
+
Satisfied
Clients
20
+
Projects Delivered
10
+
Industries Served
Featured Insights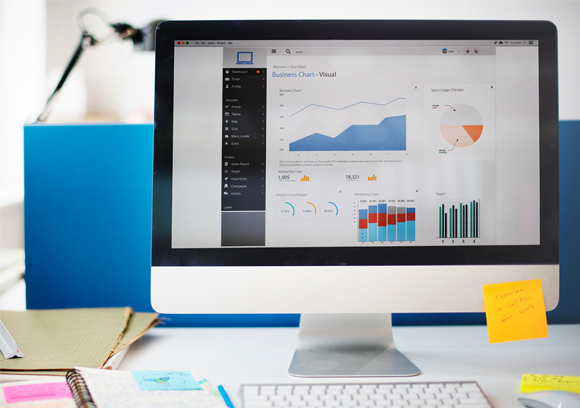 Upcoming Events
Dashboard in a day – Power BI: Go from data to insights in minutes
Using data to find meaningful insights has become crucial for businesses. To achieve that, organizations must collect data from...
Time :
9:00 AM TO 5:00 PM CT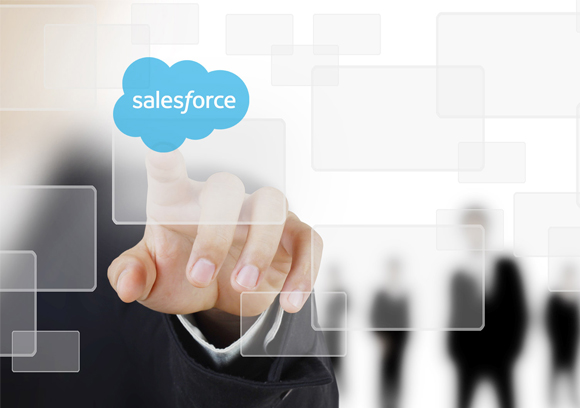 Upcoming Webinar
Extending the capabilities of Salesforce CRM with IoT and AI
Today, in the modern era, running a successful business revolves around the right use of technology. For several years,...
Time :
10:00AM TO 10:45AM CT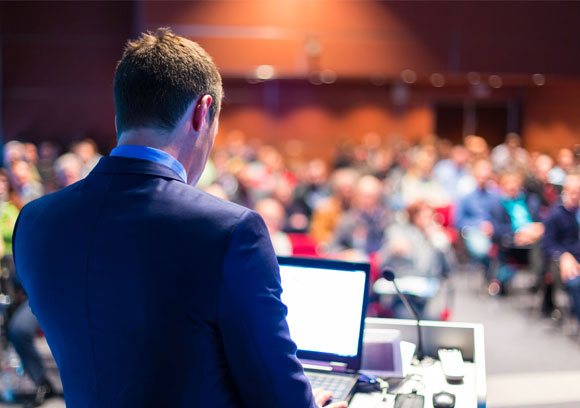 Upcoming Events
Dashboard in a Day – Power BI Workshop
It is a data visualization tool offered by Microsoft that not only gathers, transforms, and analyzes data but also...
Time :
9:00 AM TO 5:00 PM