How Smart Office transformation is making your life easier and business more successful. This is a quite obvious question to ask when you're thinking about Smart Office. Why and how it has become essential to achieve your business goals effectively with Smart Office transformation. Let me give you a glance on how smart technology enable smarter workplace environment to fasten processes.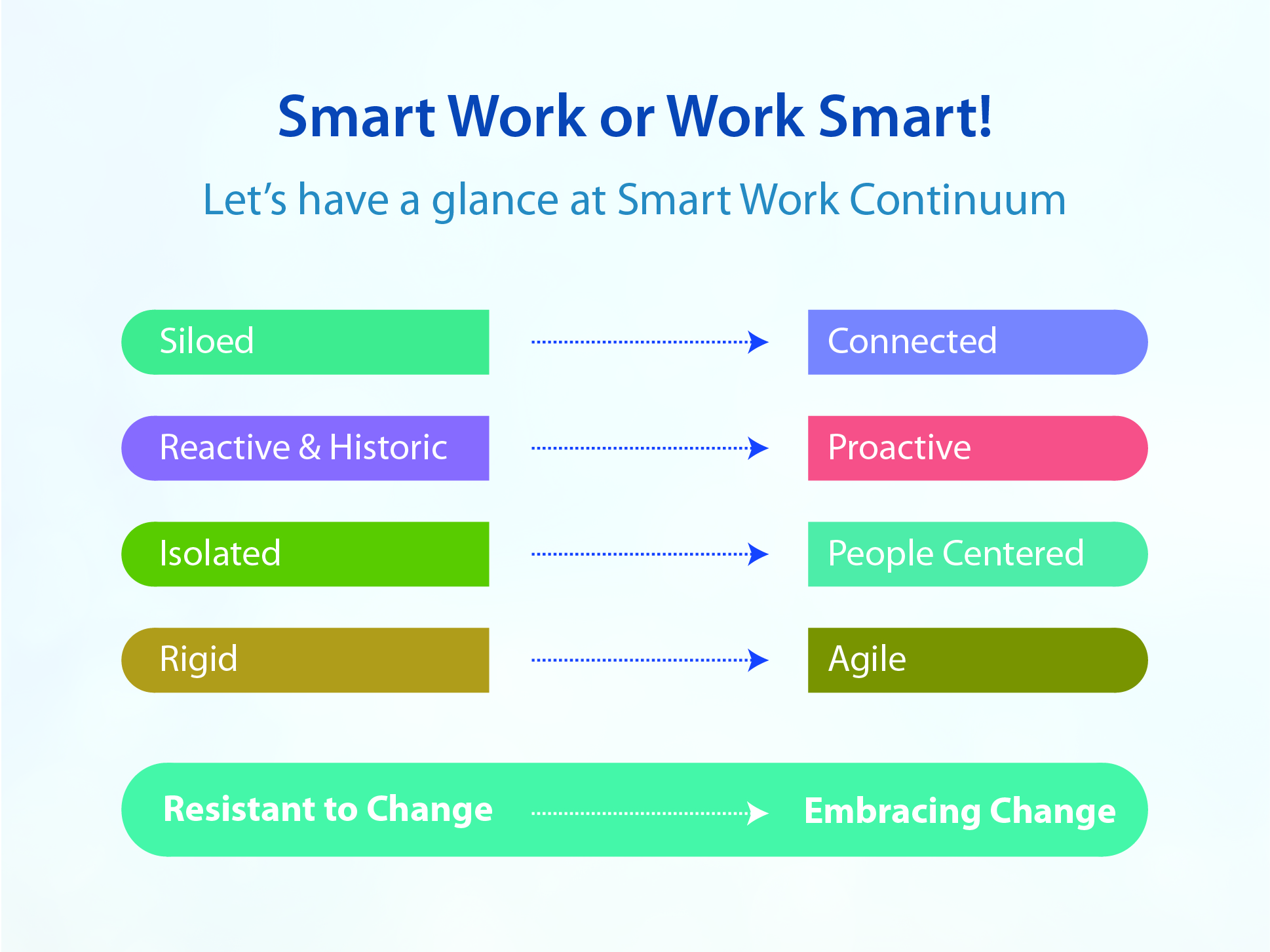 In a fast moving technology environment where everything is getting changed or transformed to a new level, where efficiency and effectiveness matters rather than your hard work. In the simple words, today's businesses need efficiency, which gives them results hence profit in the business. Time is money and money is worth spending to buy more time. In other words, employees need to be efficient to achieve business effectiveness.
Don't get confused between efficiency and effectiveness. Let me clarify- efficiency of an employee depends upon the effectiveness of his work, to achieve effectiveness you need to become efficient first.
Enterprise scenario is getting transformed with technology advancement for better efficiency yet productivity and profit. In this post I am outlining how and why enterprise businesses can achieve their goals by smart office transformation where everything can be calculated and efficiency of an employee can be measured comprehensively.
Lots of folks confuse bad management with destiny.
– Kin Hubbard
Two must-have features of a Smart Office solution:
1. Office/Employees Schedule Management- Schedule workflow, meeting, office staff on a common platform right on your mobile. Booking and Reports are the two main highlights of our Smart Office solution. Our smart office solution will be integrated with Outlook Online, Office 365, and Gmail, which means you can directly book room/facility from the mail itself. The Smart Office system synchronized with Outlook and Gmail and sinks the data and updates the system automatically. All the participants get updates to join meeting 5 minutes prior to the meeting.
In case no one reaches the meeting room, automatic update of meeting starting goes to all the participants, furthermore if they again fail to join the meeting in another 10 minutes; meeting room will get free automatically.

2. Usage Analytics- Enables enterprise to use optimal space, automation and analytics will give you insights about office facility usage and advance booking. Reports and alerts will intimate you with the space utilization. Schedule and invite your teammates and get alerts on your smart-phone as soon as they joined the meeting. Also get alerts of your meeting rooms/facility availability and space utilization reports on your mobile.
Let's stroll down into the other advantages of Smart Office transformation:
Unified communications:  A single number works everywhere, on any device makes it easier to get meetings started quickly.
Cloud storage: All your enterprise data is stored in the Cloud so you can access it everywhere.
SaaS applications:  Helps enterprises in the cloud for flexibility and cross-compatibility.
VPN:  It allows secure connections from everywhere; enterprises can connect with key engineers anytime.
Smart parking: Enables with smart parking management system for easy parking facility in your office parking lot.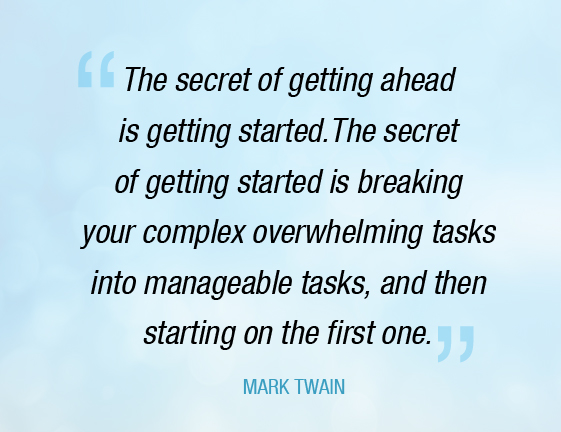 Softweb Smart Office solution enables greater productivity, sharing, collaboration, and better resource/space management. It fills all the loop holes in communication by breaking down barriers between people, technologies, devices and platforms.
Sensors, digital devices, and people with the help of eminent IoT service providers enabling smarter tech in an innovative style to save time, resources, and energy. Offices come in all sizes and shapes; we've learned how to mount a horizontal iPad/tablet in front of your conference room where you do not have enough space or in complex situations
Our Smart Office solution intuitive interface makes it easy and hassle-free to manage space and time.  If you can manage your office space and time efficiently, we are sure you can manage your business in a better way with better results.
Secret mantra of success lies in getting started, so what are you waiting for? Let's get started and create a smarter workplace together by empowering your workforce with flexibility and tech-savvy environment.