It's been long time since your organization is capturing and storing data. Now it has become enormously big and the time has come to take advantage of this huge data for your business. Internet of Things is creating new and unlimited possibilities for businesses and lifestyles. This new technology consists of many components like sensors, Internet, M2M integration, big data, and cloud etc.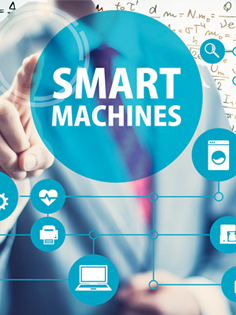 How AI and Data Science solve the biggest business challenges of today
Webinar agenda
An Overview on Data Science and Artificial Intelligence
Why every business needs Data Science and AI
Business cases for varied industries
Demo
Roadmap for implementation
Questions
Now, enterprises have experienced the importance of data and its utilization in various businesses and daily life processes. Enterprises want to empower both businesses and consumers with this technology advancement. And they need a proper solution to deal with big data for making it fruitful and relevant by reaching to the right perspective at the right time. Softweb Solutions is helping enterprises modernize their business processes with the Internet of Things to get desired outcome by reducing process implementation time, costs, and resources.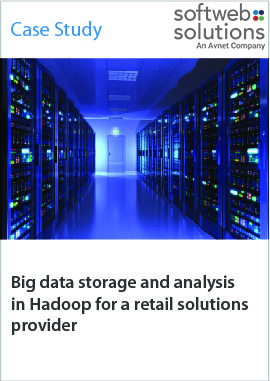 Case Study
Big Data Storage and Analysis in Hadoop for a Retail Solutions Provider
A retail solution provider specializing in footfall measurement serves numerous businesses.
Meanwhile, the need for enterprise mobility management has grown to a vital extent where businesses are dealing with big data, BYOD, security issues, data storage, and cloud computing for making their processes smooth and efficient. Enterprise level companies are capturing data from many years and it is continuously growing. Now, these enterprises need to refine this abundantly growing big data from its raw form for proper utilization. Storage of this big data is another main concern for big businesses.
Big data and IoT have opened new doors of unlimited possibilities to make your enterprise-grade businesses more productive. Meanwhile, big data can be utilized in preventive and predictive maintenance for lowering the cost and risk probabilities. It also helps in shortening the lifecycle of any business by automating the entire process with the help of Internet, cloud, and M2M communication.
There are many different ways enterprises can utilize the data for business betterment such as fast turnaround time, cost reduction, analytics and business insights, and overall productivity. Following are some examples of how businesses can utilize big data into their business implementation practices.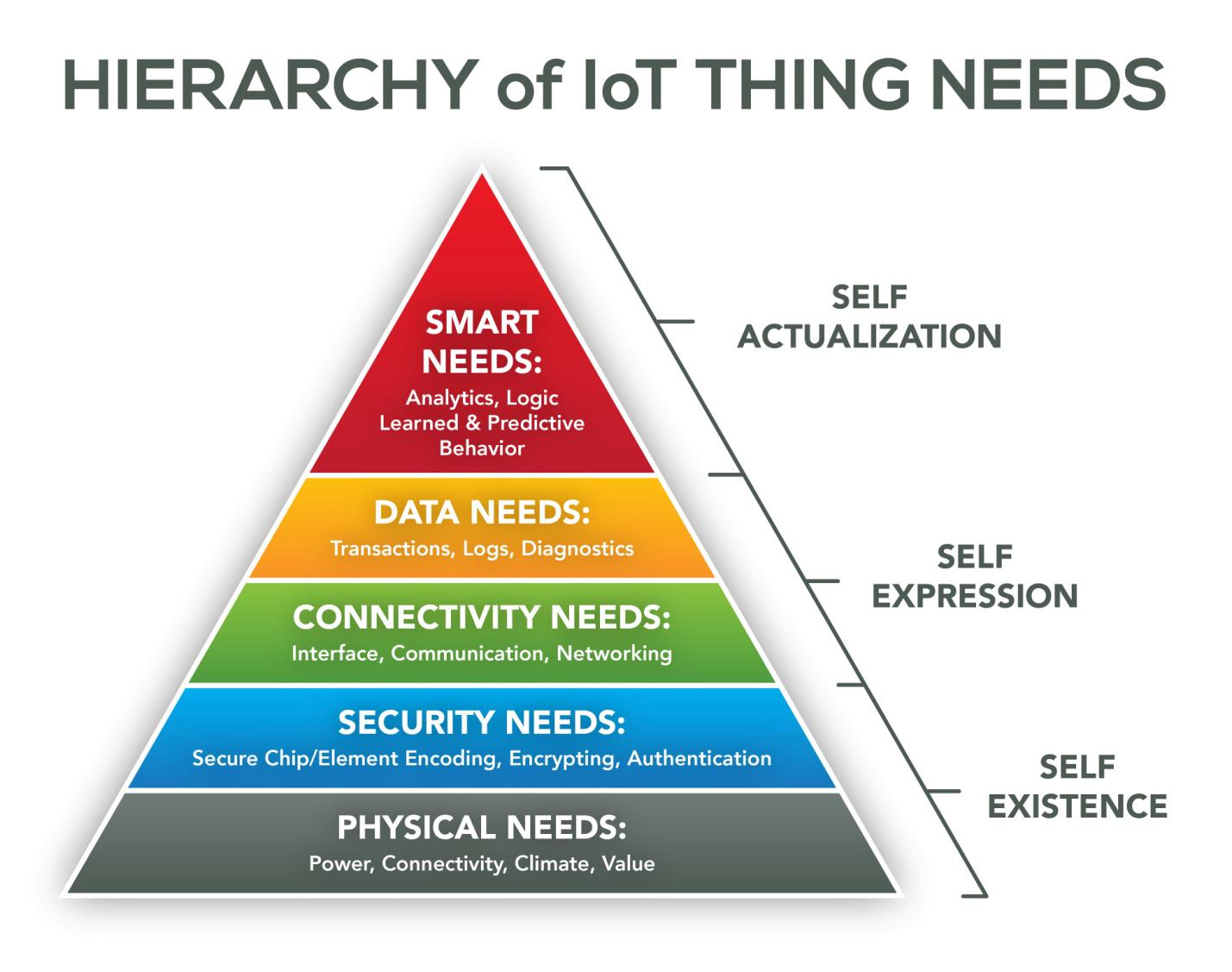 Source: TechCrunch.com
What is data science?
Data science is a strategic approach from a creative perspective with the end goal of solving complex and concrete business obstacles. It involves a variety of business roles, capturing and refining data across multiple diverse sources and prototyping revolutionary visualization tools, which can be customized as per specific business needs by setting appropriate logics.
Today businesses have data which is largely siloed, and in the form of unintegrated information. Ultimately, this is resulting in reduced efficiency, poorer outcomes and higher costs.
Data science offers myriad opportunities to reduce overall costs and, streamline business processes for shaping the future of any enterprise. It is addressing the needs of both businesses and consumers comprehensively and appropriately.
Top 10 benefits to leverage from the big data
By connecting our everyday consumer objects and industrial equipments we can earn and save big. It impacts every business, following are top advantages of utilizing big data for your business:
Easy and efficient communication
Control and automation
Cost savings
Greater convenience
Remote access anywhere and anytime
Optimized decision-making
Reduced unnecessary expenditure
Product R&D and quality enhancement
Time and resource saving
Transforms safety and security
If you want to grab the above mentioned advantages, it's time to get transformed with the latest technology- Internet of Things. Utilize long stored data to take business and lifestyle advantages for making both your customers and employees happy. Choose the appropriate data tools and development partner to harness big data advantages.