In the fast changing and growing, learning curve, people need updating their mind to cope up with the changing competitive environment. It will be beneficial to your enterprise and its overall development to keep the habit of learning new things each day.
New technologies are coming in the market and people try to learn and use these technologies to make their life easier in different aspects whether financially, socially, or physically. In the world of technologies, mobile solutions are one of the best solutions for learners. Mobile applications are playing a great role in the life of the student or in the education industry. Education industries use mobile applications to increase recruitment  provide high quality learning experience, engage student and provide mobile access to events, exams, and grades.
Students are getting more and more active and updated with educational mobility solutions.  From the career point of view mobility, solutions equip the students to become more independent and more strengthen.
Mobile devices have made the world smaller for students. They can save a lot of time and money with the help of these devices, as they don't have to travel anywhere to get in touch with Teachers or their Institutes.  Institutes or colleges are using the mobile solutions in order to make learning fun, accessible and environmentally friendly for their students. Learning is an endless process and mobile applications are developed to meet the learning needs with respect of time and money. Universities can manage student's data, which constitute of attendance, admission status, fees, performance report, and results using mobility solutions.  It is tedious to manage the details like class schedules, teacher schedules, event management, and announcements for the institutes, schools, and universities. Therefore, a right solution is needed to cope up with these upcoming challenges.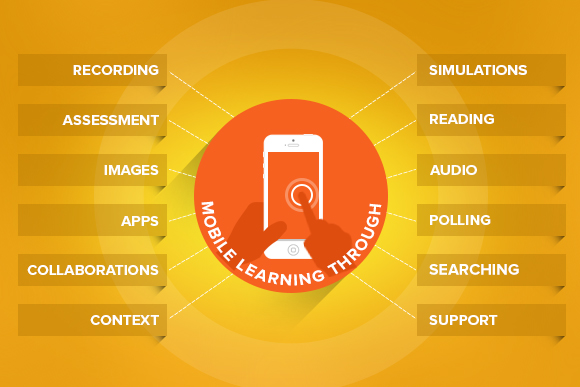 The education industry finds itself on the edge of a revolution as out-of-date methods of learning and training is fast being switched by high-tech pedagogies.
Mobility solutions have brought a big change in the education industry. When we compare the learning process of students with previous days has been completely changed today. Earlier, it was compulsory for students to attend colleges or schools to gain knowledge. The Teacher and the classroom were the only source for student to learn new things and make their career and again there was age limit and a time limit for students to learn new things. That means students are totally dependent upon their respective colleges or schools. They have to read and get valuable information through books, textbook, and workbooks for learning new things. Mobile technologies have made possible for anyone to learn without considering the location. Mobile learning curve takes place, when the student uses smartphones, tablets, or any other mobile device to get the learning material. Today, there are many software and mobile application development companies, which are providing mobile applications for the institutes and colleges to streamlining their learning methodologies. These solutions are providing productive and effective mobile learning for students and teachers.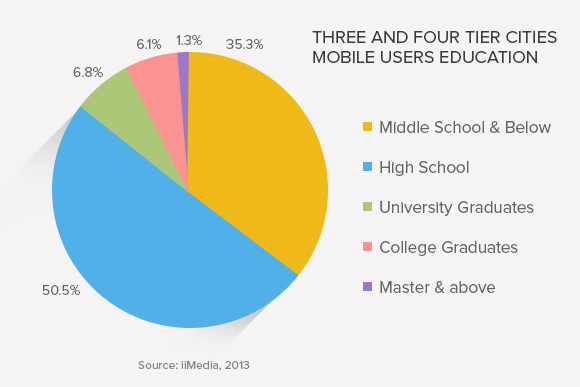 Benefits of mobile solution:
Students remain connected anywhere and anytime with their institutes, staff, and friends.
Using Social networking applications, student can share course details link, form groups, and upload project work.
Learning through audio and video modes
Accessing online resources, blogging, chatting with other students and teachers help students to learn effectively.
Students remain updated about timetables, classes, and exams.
Students can get news updates related to coming events and activities of institutes, colleges, or schools.
Students remain aware about the coming exams and keep the record of previous exams and results.
Admission details, availability of seats, categories of seat etc. are available.
Manage student data, track student performance, and understand the impact of new teaching ideas.
The search facility is available for searching different courses to get information about it.
View campus and surrounding area of colleges or institutes, and get the contact information of universities and colleges.
Reduce physical burden on students. Parents of student remain aware with all study materials, course, and exams.
Provide alerts related to class cancellation or change in time.
Help to send a single message to the whole class.
Provide endless Learning material available on different subjects. The learner can access latest learning material. Feedback and information can be sent directly to the learner.
Teachers can assign different assignments to students and students can submit assignments through mobile devices.
The teacher can reduce the amount of time spent in classroom in explaining new topics and discussing knowledge by providing online material.
The main goal of mobile devices is to keep everyone updated and connected in this modern world of technology.