Google I/O 2015: IoT, Android M, Google Now and much more – Part 1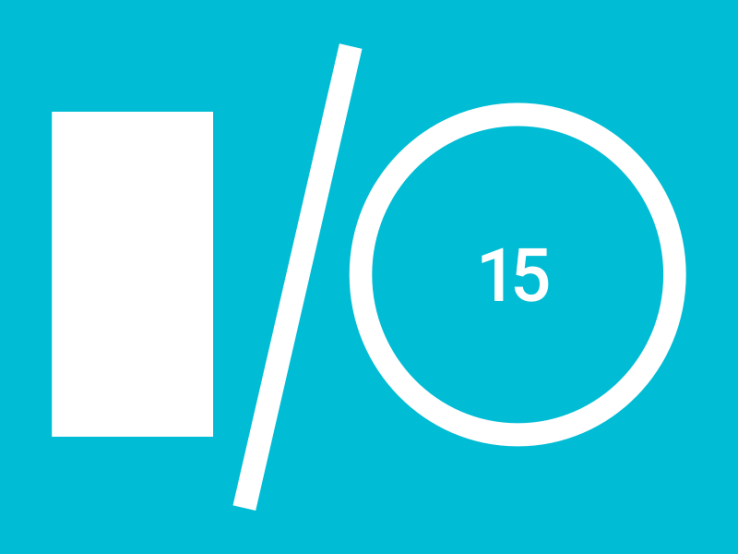 Google I/O 2015 is over and this time Google has outdone all its previous I/O events in not just the sheer number of announcements but also in the variety of products and services being rolled out in the next few months.
The key takeaway from the event is that Google is now moving rapidly into the IoT area. Besides its IoT focus, the tech giant has also announced a new Android version, smarter apps and virtual reality related updates.
Internet of Things
Brillo and Weave
Google wants Android to be the heart of the smart devices that you put in your home. This is where Brillo and Weave come in.
Brillo is a derivation of Android and has been stripped down to allow it to operate in devices such as smart door locks and moisture sensors. Sundar Pichai, Google's SVP, refers to it as the lower layers of Android. Brillo also gives users the ability to control multiple devices from a centralized software location.
Weave is the communication layer that will allow Brillo devices, the cloud and phones/tablets to talk to each other. Developers can expect to get a preview of Brillo and the full stack of Weave by the end of 2015.
Android M
Android M aka Android 6.0 will be rolled out in a few months and it has major updates for consumers and developers.
Google Now on Tap
Google Now is getting smarter and will now have the ability to give you search results based on machine learning. Pichai says that it is actually an extension of Google's search strategy.
With "Google Now on Tap" when you tap and hold the home button, Google will show you information from the application that you are using and Now will try to show you the right contextual information. It also works with "Ok Google" where you can ask a question related to the app.
This is how it will work for you. Suppose you are listening to a song in Spotify. You do a voice query search by asking "Who is the lead guitarist?" Google Now will show you the musician's name since it already knows what song is being played.
If you want to know the latest movie of your favorite actor, you just need to say his name to Google Now and it will pull up the one that is currently playing in theaters. If your friend has emailed you about booking tickets for the show, it will show you that as well.
Google Photos – Free and Unlimited
Google is breaking Photos free of Google+ and is offering free and unlimited storage for photos and videos. But the free part only applies to photos of up to 16MP and videos of 1080p resolution. If you want to store higher resolution videos and images, that comes out of the 15GB quota that Google gives for free.
Photos now will also be available from any device as a standalone offering. It will help you build collages and can automatically sort photos based on people, locations and events in your life.
Google Maps
Users of Google Maps in developing countries where internet data is either expensive or unreliable will benefit the most from this update. Now they can get turn-by-turn directions even when they don't have an internet connection.
Recharging Other Devices With Android Phones
The new features announced for the next version of Android support USB Type-C. Android M installed on Android phones supporting USB Type-C standard can use the technology's bi-directional power ability to recharge other devices.
Longer battery life with Doze
Android M has a new feature called Doze that uses motion detection to send the phone into deeper sleep if it is inactive for a longer period of time. The device will have the ability to respond to high-priority messages and use the alarms. In a test that Google did, Android M lasted two times longer in standby mode compared to Lollipop.
Chrome Custom Tabs
Google is launching Chrome Custom Tabs, which is an in-app Chrome browser that loads pages faster by preloading certain elements, including passwords.
App permissions
Privacy settings have been completely revamped in Android M. When developers start writing apps for M, they won't be able to access all your settings and contacts. You will have to give permission to the app to access your settings, photos, contacts and other information only when those apps need it.
This is a big improvement over the blank check approach that smartphone users have been putting up with till now. You can shut down access to individual things such as your phone's microphone, SMS, calendar etc. Doing so right now with your existing apps might cause performance problems but you can expect the newer versions to incorporate all these changes.
Gmail and Inbox
Gmail now has 900 million users, with 75% of the users being on the mobile platform. The company says it is committed to continue developing Gmail but it was Inbox that got most of the updates.
Inbox is now open to everyone. One of its new features is called Trip Bundles. It automatically groups all the messages of your trip into a single bundle. This means all the emails related to your flight, hotel booking and car rentals are grouped together and extracted into one format similar to Google Now.
While you are on your trip, Inbox will highlight what it believes is the most relevant information at the moment for you. Inbox will also suggest you to setup reminders based on the content in your email.
One of the best features of Inbox is the ability to recall any email that you sent out within the first 10 seconds after you have hit send.
Android Pay
Apple Pay certainly captured the public's attention last year and Google has its own version now with Android Pay.
This is not the first time Google is venturing into mobile payments. The largely forgotten and ignored Google Wallet was launched before Apple Pay. Google is still going to keep it around, but more as a peer-to-peer app where you can send your friends and family some money.
Android Pay will also work on NFC technology. It allows merchants to integrate payments into their apps using an Android Pay API instead of having to depend on third-party providers such as PayPal. Google has already made agreements with AT&T, Verizon and T-Mobile to have Android Pay pre-installed on their devices. Just like Apple Pay, Android Pay also has lined up some major retailers that Americans use in their everyday lives such as Walmart, Whole Foods, Macy's and Office Depot among several others.
HBO NOW Comes to Google Play
Android users who want to cut the cord have another reason for doing so now. The HBO NOW app that was announced during Apple's Spring Forward event on March 9 will also be coming to Android soon. The company did not mention when exactly HBO NOW will be available on Google Play but did mention that the app will support Chromecast.
Smart Locks for Apps
The Google Identify Platform that has been launched will combine all the logins under a single platform. The Smart Lock Passwords Manager makes it easier to sign into third-party Android apps. This works in the same way that the Chrome browser does with the sites that you visit regularly. It's a password manager for Android apps.
In the second part, we will focus on the other major Google announcements related to consumers, developer updates and Google ATAP.
Image Source: Google
Summary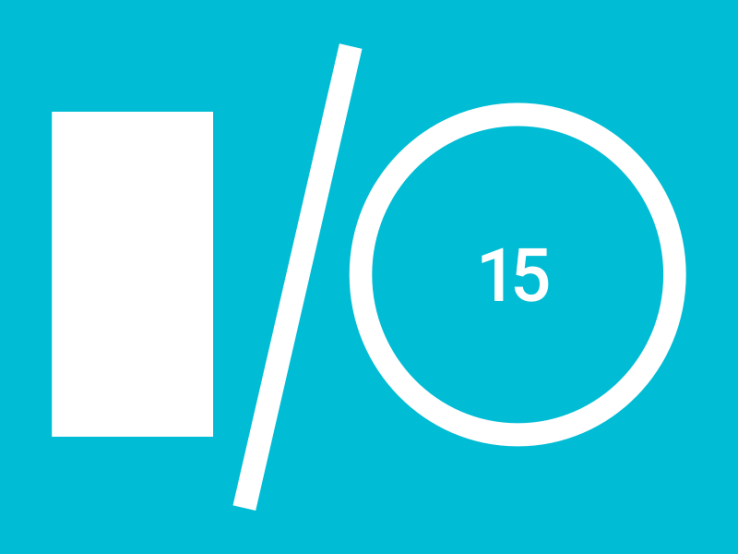 Article Name
Description
Author
Publisher Name
Publisher Logo
Subscribe to latest updates by Email
Receive occasional updates on our evolving perspectives on digital strategy, brand, marketing, and user experience: