Google I/O 2015: Google Play, developer goodies and ATAP – Part 2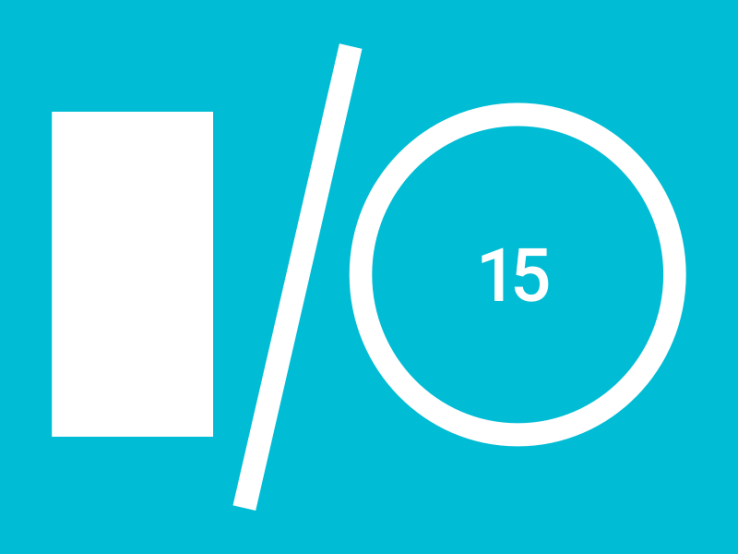 Google has continued to evolve its entire product line and wearables were a key part of the presentation. The company is also trying to become more developer-friendly with lots of marketing tools added to its toolkit.
Android Wear
The updates put into Android Wear, the Google OS for smart watches, now means you can view more information quickly. The information stays on the screen as long as you need it in a low-power black-and-white mode. It also eliminates swiping and you can just flick your wrist to see other notifications.
If you want to send an emoji but don't want to scroll through the emoji gallery you can just draw a simple version of it on the watch face and the OS will detect which one you want to send.
Google Play Becomes More Family Friendly
In the next few weeks, Google Play will become more family and kid friendly. The app store will now have a "Family" button indicated by a green, smiley faced star icon to help families find family-friendly content, whether its movies, games or apps. The "Children's Books" section can also be filtered by age range and genre.
Google is also working with ratings boards and organizations around the world to develop a familiar and easy to understand ratings system. This means that users in the US will see the same kind of ratings that you see on video games such as Everyone (E), Mature (M) etc. In other countries, the ratings will be based on local standards.
Parental controls will allow grown-ups to restrict downloads based on these ratings and the family star badges, top charts and recommendations, which will give them an idea about which games, movies and books are popular and safe.
Chromecast Gets Smarter
Google is trying to give Chromecast users a more traditional TV viewing experience. Chromecast will now get Autoplay and queuing abilities so that there are no interruptions in your viewing experience. This means that the second video in your queue will buffer while the first is playing back.
The Remote Display APIs for Android and iOS apps will let users run tool windows and sliders on their mobile device while viewing the edits live on the big screen. This will mean that you will be able to run productivity and creative apps from your smartphone and view the work on your big screen TV.
Google Cardboard Goes Big
Google Cardboard has become the biggest VR platform today. It has sold over one million Cardboard units so far. The Cardboard can now also accommodate phone sizes of up to 6 inches and can also work with the iPhone. It even has a button to interact with the content being displayed on the screen and provides vibration feedback when needed.
Developer Updates
Cloud Test Lab
Google is trying to make it easier for developers to make and promote their apps. To this end they are giving developers the ability to check how their mobile apps work on the 20 most popular Android devices from around the world. Developers will get this service for free in the Google Play Developer Console.
Universal Ad Campaigns
App developers can use Google's new product, Universal Ad Campaigns, to promote their apps across all of Google, including Search, Google Play, AdMob, the Google Display Network and YouTube. The idea is to make it easier for developers to market their apps and provide better analytics.
The company also announced partnerships with over 20 ad networks to help developers measure ad performance across all major networks. Developers will also be able to do A/B testing of their app listing pages on Google Play Store and customize their catalog page.
Improved Player Analytics
Gaming is a big market for developers and Google is making sure that game developers get better feedback about their games. Google will automatically generate basic reports for game developers that will let them know where their players are getting stuck, help identify who are the engaged users versus casual players and other metrics.
Game Manager APIs for Chromecast
There are already Chromecast based video games, but Google wants to make it easier for developers to create multiplayer and multi-device games. Now developers will find it easier to create multiplayer experiences across both iOS and Android apps and Cast-supporting devices.
Remote Display APIs for iOS and Android
Gaming is one place where dual-screen interfaces make a lot of sense. Remote Display APIs for both Android and iOS apps that work with Cast-enabled hardware is a key way, which Google is taking even further. This lets you do things like show virtual steering wheel controls on your phone while watching the road on your TV, or even running tool windows and sliders on your mobile device while viewing edits live to a full-size photo render on the big screen.
App Invites
Google is helping developers promote their apps with "App Invites". The invites can be sent over SMS and email and the system can recommend the closest contacts. This is based on interactions between the sender and his contacts across Google apps such as Gmail and Hangouts. The invite can also have a "install" button in the body of the message.
Nanodegree
Google is partnering with Udacity to launch an Android development course called Nanodegree. The online course can be completed by students at their own pace and while the video content is free, the certification process and access to teaching assistants will cost $200 per month.
Google's Advanced Technology and Projects
Google ATAP is the company's advanced research department. On the second day of the I/O event it showcased some of its cutting edge products.
Project Jacquard
It's a new fabric that embeds conductive wire into the textile. The material can be made in any color and easily integrated into existing textiles.
Spotlight Stories
Google showcased this with the help of Director Justin Lin. This is an Android app to view videos where you can move your phone to see anything in a 360-degree field of view.
Project Vault
Aimed at creating secure computing, this invention from Google packs an ARM processor, NFC chip, and a dedicated random number generator along with storage space. This microSD card sized device has 4GB of data storage capacity.
Project ARA
The build-it-yourself modular phone was shown at the event. Google's engineers were able to assemble, boot it up and take photos within just seconds.
Project Soli
The other wearable tech shown after Project Jacquard, this one has a tiny radar sensor that can be fitted on almost any device including your hands.
Image Source: Google
Summary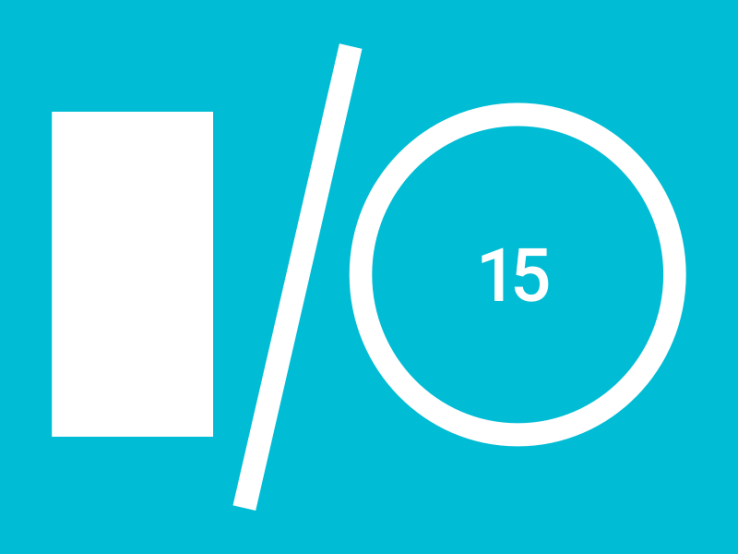 Article Name
Google I/O 2015: Google Play, Developer Goodies and ATAP – Part 2
Description
Google I/O 2015 - with Google Play, Developer Goodies and ATAP, has continued to become more developer-friendly with lots of marketing tools added to its toolkit.
Author
Publisher Name
Publisher Logo
Subscribe to latest updates by Email
Receive occasional updates on our evolving perspectives on digital strategy, brand, marketing, and user experience: