Not so long ago
If you just go back in time, not much though, you will find that the Internet of Things was new and creating waves in the market. So many big players were exploring new ways to harness the power of this new technology to overcome their business challenges, reduce operating costs, improve the customer experience, and gain a competitive advantage. Today, IoT is no longer in its infancy. We have explored so many new ways and use cases to leverage the true potential of connected assets, allowing businesses to boost efficiency, increase production yield, foster transparency into business processes while making efficient use of physical assets such as vehicles, machine and equipment, buildings, etc. So what was the scenario before the advent of IoT? Businesses were still running but just in a little different way. Technology is evolving so fast and enterprises need to keep up with it to stay relevant in the competitive market.
IoT is not a dead-end
We all know that just collecting data is not enough. Those who have implemented IoT, no matter the scale, are making good use of data in one way or another. Today, more advanced technologies and techniques such as data analytics, machine learning, and AI are available that help you unearth new insights that were never seen before. So what's next? In this blog, we are going to talk about digital twin – the technology that is evolving from a concept to reality for nearly everything, everyone. In this blog, we will also learn how to implement digital twin.
Digital twin – when the real world meets the digital world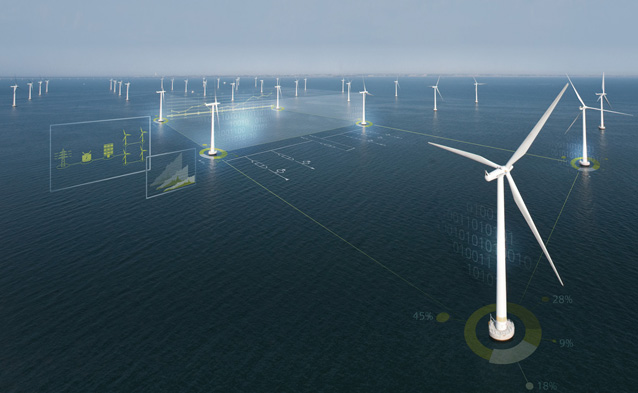 So what is digital twin technology in the first place? In a layman term, it is a digital avatar of a physical product. In other words, it is the virtual representation of a physical object, e.g., a cutting machine, solar panel, or train locomotive, and so on. These objects are equipped with sensors to fetch data and send it to its twin so that one can understand the object's behavior under different circumstances that was otherwise impossible to create in real life. It is a great and highly effective approach to carry out what-if analysis and predictive maintenance. To learn more about digital twin simulation technology, you can refer to our last blog.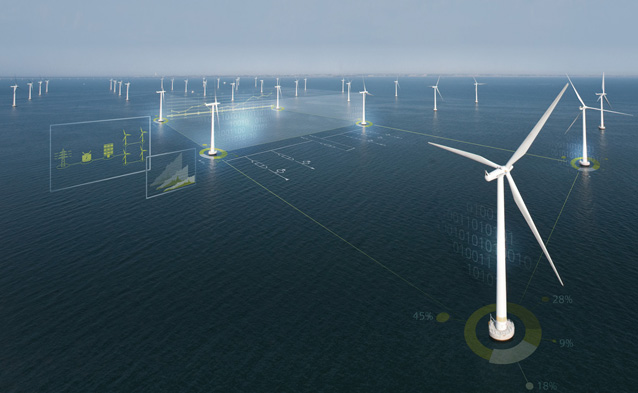 Digital twin: an integral part of your IoT-fueled business
Webinar agenda
Why digital twin matters and what it is
Its architecture and how to create it
Core components
Digital twin implementation
Implications in different industries
Digital twin for everyone
Many people think that digital twin technology is only for the manufacturing or oil & gas industries. So what is the reality? Is digital twin your cup of tea? The answer in most cases is "YES" because the concept of the digital twin is not exactly new anymore. Though it was mostly used in fields such as space and aeronautical engineering in its early stage, the emergence of inexpensive sensors, cloud computing, advanced analytics capabilities, availability of higher computing power, and connectivity options enable not just large enterprises but also SMEs to implement digital twin.
According to the Gartner Hype Cycle and Emerging Technology Trends 2018, digital twins amongst others will soon start gaining adoption in maintenance, and hundreds of millions of things will have digital twins within five years.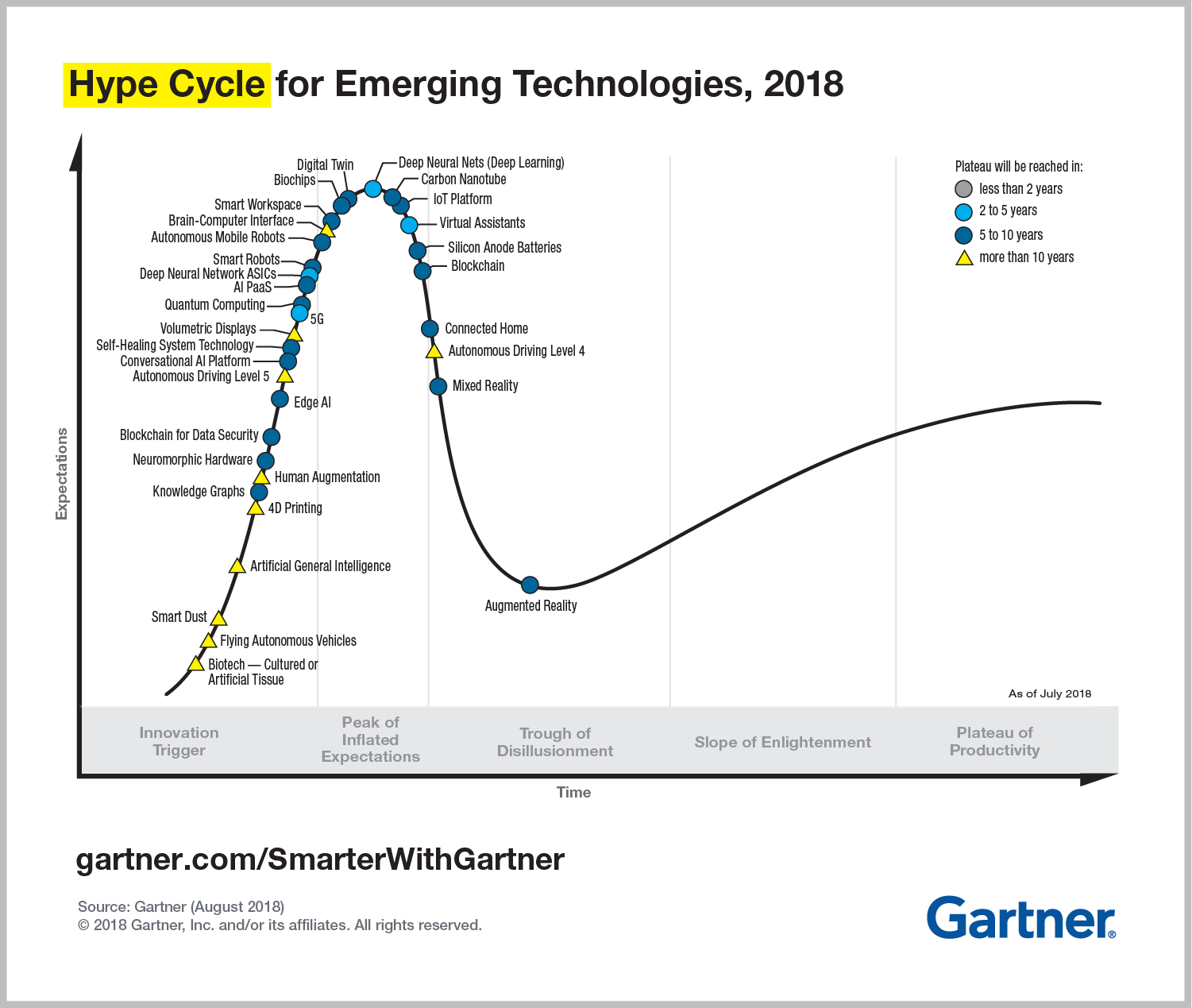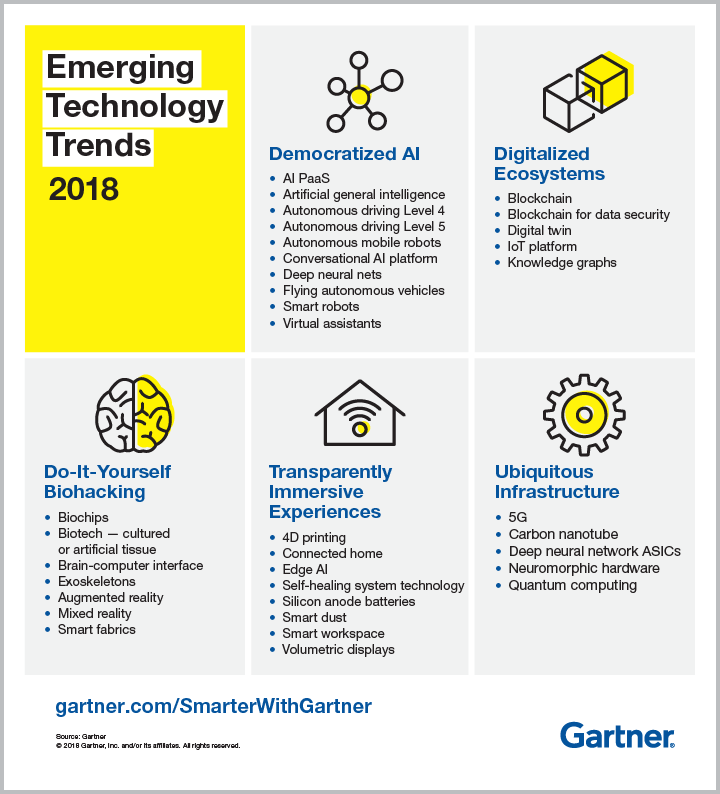 The value of a digital twin
Let's understand what challenges a digital twin solves. Gone are the days when businesses used to analyze the past; digital twins facilitate businesses to predict the future with the representation of reality. Since digital twins provide access to the structure, context, and behavior of a real-world object, businesses can visualize assets in use, measure specific indicators of asset performance and health, identify potential faults, and ultimately, improve operational efficiency and customer satisfaction. There are a number of tasks that businesses can accomplish with digital twin such as –
Gain better traceability of assets by connecting them digitally
Instead of experience and assumption, take decisions based on predictive analytics
Find the root cause and troubleshoot issues in an efficient way
Perform what-if analysis without hampering production or assets
Understand the behavior of machine in different environments and configurations
How to design a digital twin
If you already have entered the world of sensors and connected assets, then it is not going to be difficult for you to take the next big step. The massive amounts of data that you have been collecting for months or years will serve as the foundation of your next digital twin project.
First, you need to identify what is the real business problem (or problems) that you are trying to solve with a digital twin. Next, you should figure out the inherent risks on the flip side. Moreover, companies need to get over the traditional thinking approach and see what capabilities will be required in order to make digital twin work. If you want to learn more about an implementation roadmap for a digital twin, you can download our guide.