The most awaited event of the year – Apple WWDC 2017 conference just kicked off with major announcements, introducing the world to upgraded hardware, improved software, and new devices to crush over. During the event's customary jumbo keynote, all the key executives including Phil Schiller, Craig Federighi, and of course, Tim Cook shared the latest innovations of the Cupertino-based company.

The conference unveiled a lot of updates on what Apple Inc. would be focusing on for the next year. In case you missed the keynote, here's a recap of all the WWDC 2017 announcements:
Apple HomePod
As expected, Apple entered the smart speaker war with the introduction of Apple HomePod to compete against Amazon Echo and Google Home. The 7-inch device runs on an Apple A8 chip and comes with seven tweeters, making it capable of hearing you over the music and adapting to the space no matter where it's placed. You can summon the HomePod with the wake words "Hey Siri" and ask it to do things like playing music, answering questions, set a timer, get traffic updates, and control your HomeKit devices. The HomePod also responds to your touch, allowing you to play, pause, and adjust the volume just by tapping.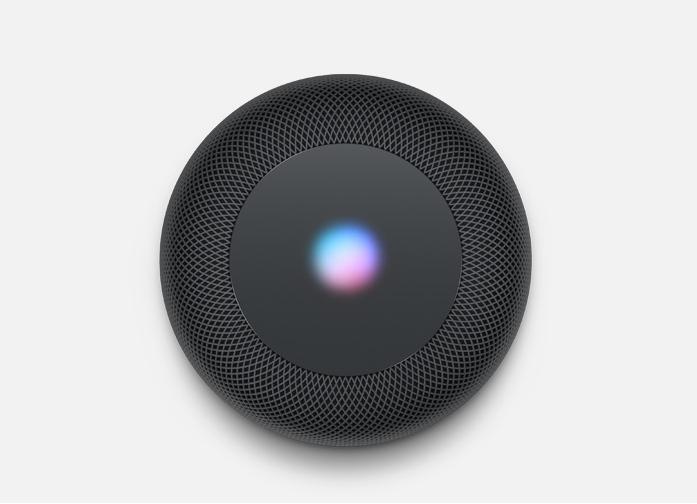 iOS 11
The new iOS brings users an improved Siri, better photo capturing, and automatic do not disturb driving mode. It brings Apple Pay to Messages, making it much easier to send and receive money. iOS 11 introduces ARKit for developers, allowing them to use the framework to easily develop unparalleled AR experiences and bring them to millions of iOS devices. The conference also announced a redesigned App Store with an improved control center, which is now packed with all the notifications into a single page.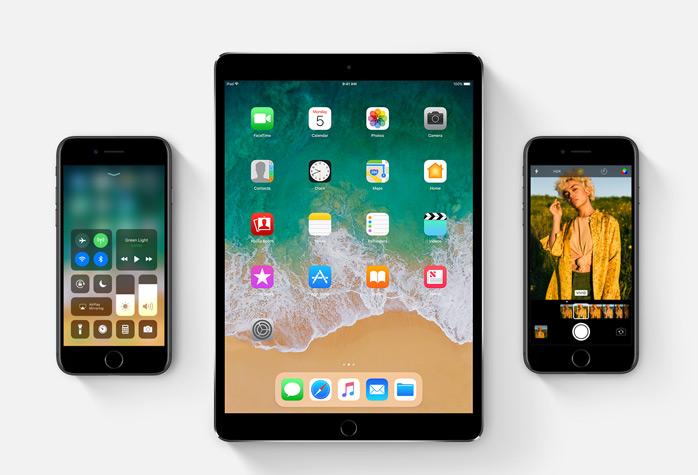 macOS High Sierra
The upcoming version of macOS is dubbed High Sierra, and it is packed with a lot of updates for your computer. Users can now filter photos with tags or order and also use the new photo-editing tools that the new macOS has to offer. Safari is made much faster and can now prevent autoplaying videos and block site trackers. High Sierra brings Apple File System to Mac, bringing a new level of security and responsiveness.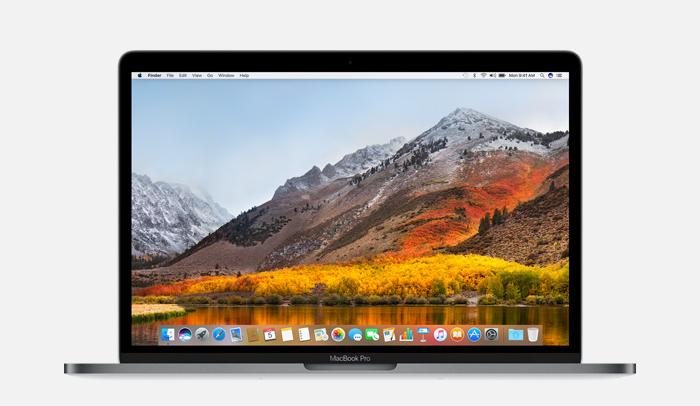 iMac Pro
The recently introduced iMac Pro comes with processors up to 22 teraflops, 4 terabytes of storage, as well as memory up to 128 GB, all of it into its sleek and iconic design. The most remarkable feature of the Apple's newly claimed supercomputer is its 8-core Xeon processor, which can also be upgraded to 10- or even 18-core Xeon processor. It is packed with up to 42 MB cache, Turbo Boost up to 4.5GHz, and up to 4TB SSD. Further, the graphics processing is powered by the Radeon Vega with up to 16 GB of VRAM. You do not need this beast if you just want to stream Netflix and scroll through your social feed, but if you really need a supercomputer, this is the one.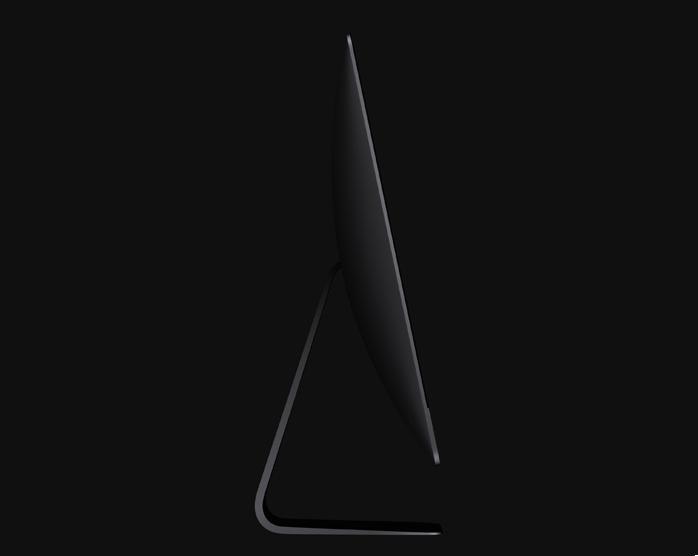 iPad Pro
The WWDC announcements also unveiled an all-new iPad Pro that takes the concept of all-screen computer to the next level. The 10.5-inch iPad Pro has 10 hours of battery life, supports USB 3.0, and has a 12-MP camera and a 7MP front cam. It also comes with a new feature called ProMotion that reduces the Apple Pencil's latency to just 20 milliseconds. This feature doubles the refresh rate to up to 120 Hz and can automatically adjust the rate according to what the user is watching. In addition to all these features, the A10X Fusion chip with 64-bit architecture and 6 cores makes it much more powerful than most of the PCs.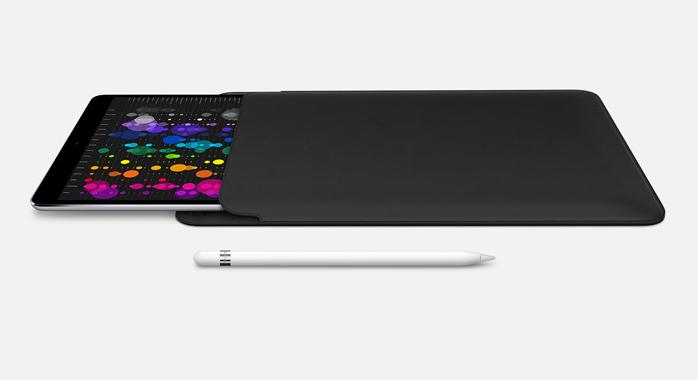 watchOS 4
watchOS 4 comes with new Siri-powered watchfaces that display the most relevant information based on the most-used apps. The updated watchOS introduces new features for fitness such as integration with the gym equipment to get accurate activity information and provides monthly fitness challenges to keep you motivated as you achieve your fitness goals. watchOS 4 also has a new Music app that helps you find and play music during workouts, in addition to syncing your playlists to your Apple Watch and remembering your music preference.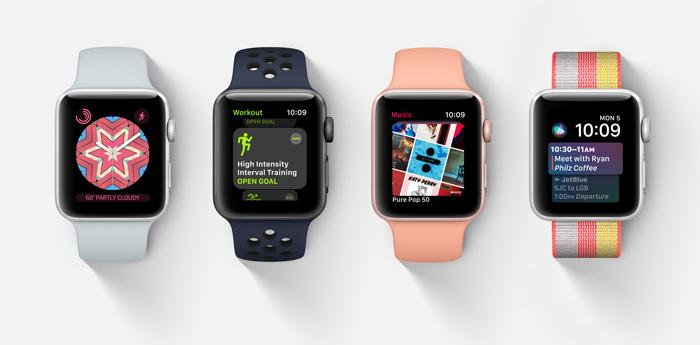 Our team is really excited to explore how enterprises can leverage all of these technologies. To know how it can help your business, get in touch with our experts.