The very first event at the Steve Jobs Theater observed some major announcements on 12th September 2017. With introductions to new gadgets and major updates in the existing ones, Apple successfully created some hype by showcasing their products.
Instead of being predictable about its latest handsets, this time, Apple surprised the world by adapting a different approach. People kept guessing about the next version of the iPhone to be 8 or 8S and so on. But with the new slant, Apple unleashed iPhone X along with iPhone 8 and 8 Plus.
iPhone 8 and 8 Plus – What's new?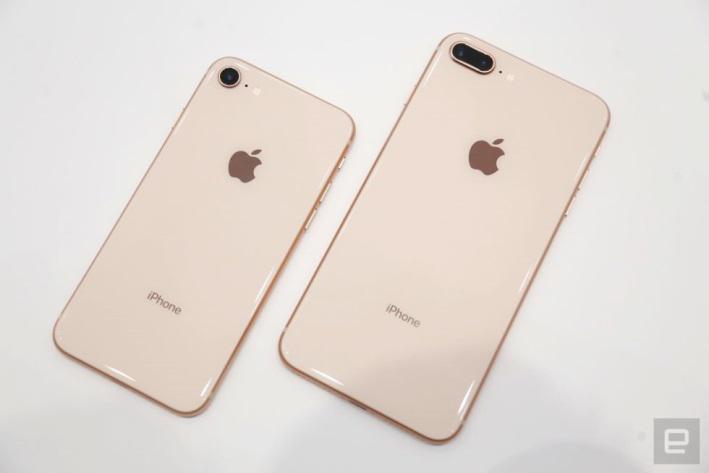 Image Source: Engadget
The new phones are encased with the glass-backed design. This is a paradigm shift for Apple towards wireless charging. iPhone 8 and 8 Plus represent substantial upgrades over last year's iPhone 7 and 7 Plus including an A11 Bionic chip. iPhone 8 comes with a 4.7 inches screen while the 8 Plus comes with 5.5 inches. Both the devices are a little thicker and a little heavier than their predecessors. Apple claims the all-glass enclosure to be made from 'the most durable glass ever in a smartphone' which makes them both water and dust resistant.
The rear cameras on the iPhone 8 and 8 Plus are relatively similar to those on the iPhone 7 and 7 Plus. However, iPhone 8 Plus features dual 12-megapixel cameras, and includes a new Portrait Lighting mode, designed to make portrait shots stand out from the background.
iPhone X – a futuristic approach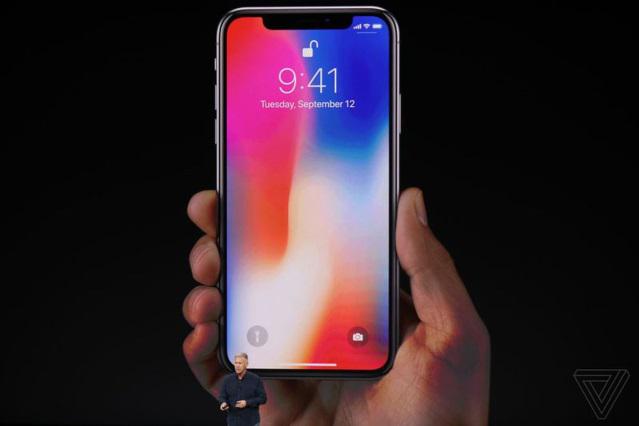 Image Source: The Verge
FaceID and Glass Screen
The iPhone X is entirely an overhaul with a nearly full-screen display. Alike iPhone 8 and 8 Plus, it has an all-glass enclosure which aids to wireless charging. Also, there is no home button in iPhone X. A thin horizontal bar at the bottom of the phone will serve as a place to swipe up to move between apps.
It has a powerful new front-facing camera with Face ID. iPhone X eradicates the TouchID, replacing it with face-scanning technology instead. The biggest reason to use FaceID could be Apple's increased approach towards security. The company has introduced a True Depth Camera sensor for scanning. Apple claims that the FaceID feature can recognize the face even in the dark.
iOS11 and Augmented Reality
Apple is focusing on implementing Augmented Reality since many years now. With the announcement of Apple's ARKit at WWDC 2017, it finally integrated AR in its products with the camera for iPhone X. Apple also introduced iOS11 at the WWDC conference. The new iPhones that Apple recently announced comes with iOS11. This simplifies the outlook towards adapting TrueDepth camera and rear cameras to create games and apps offering immersive and fluid AR experiences.
Animoji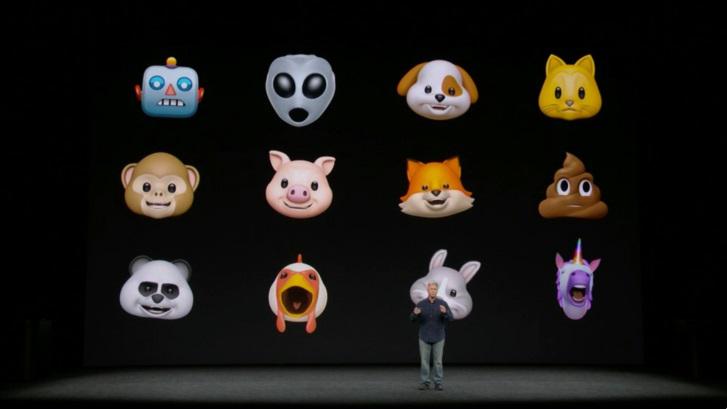 Image Source: The Verge
Animation + Emoji = Animoji
The TrueDepth sensor along with A11 Bionic captures and analyses different facial muscle movements, then animates those expressions in various Animoji. This feature is by default available in iMessage app. The users can record and send Animoji messages with a voice-over.
Comparison table:

Major highlights of the event
Apple Watch Series 3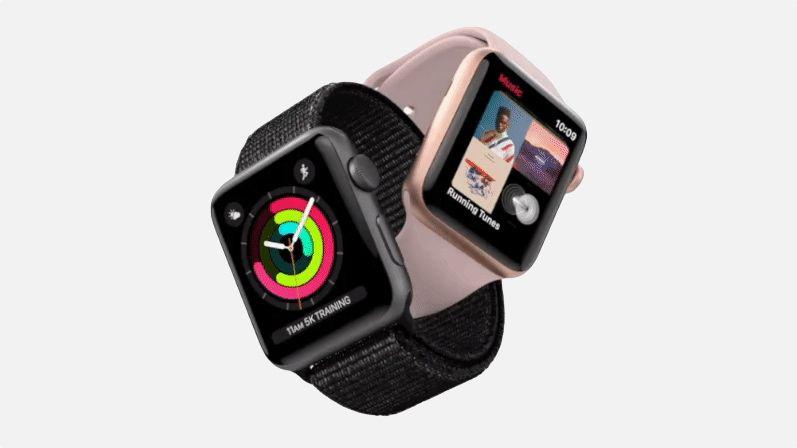 Image Source: Wearable
The Apple Watch Series 3 looks, acts, and feels almost similar to the Series 2. The key difference, however, is LTE wireless connectivity. You can make a call, browse through your contacts, and receive a call from anywhere; you don't need to be near your phone. It also comes with an upgraded watchOS – WatchOS 4, including a redesigned workout app and improvements to the heart rate monitor.
Apple Watch sales have grown 50% since the year-ago quarter. It is now the number one watch in the world. – Tim Cook
Apple TV 4K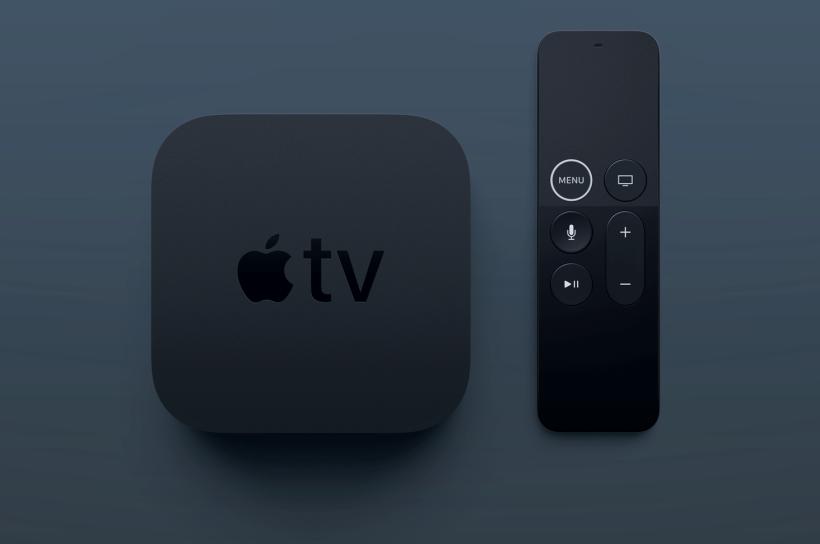 Apple upgraded its set-top box to support 4K video. The Apple TV 4K can stream high-resolution videos from video streaming service providers like Netflix, Hulu and ESPN. Moreover, it offers High Dynamic Range for brighter and more realistic colors.
Final insights
Apple unveiled the iPhone X by saying 'it was the reflection of the company's vision of the smartphone of the future'. We definitely would be waiting to see how the users react to the new iPhone. iOS11 will be released on 19th September 2017. We are excited to further explore these futuristic devices and enhancements by Apple.