Rising trend of wearable technology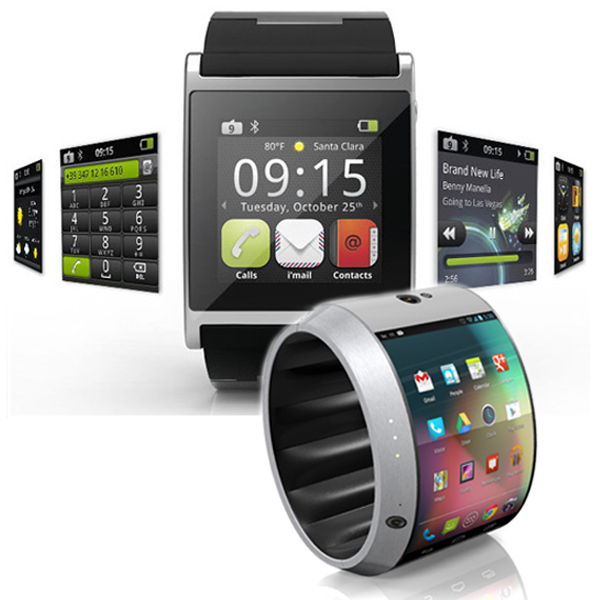 Technology has made great advancements in the recent years and technological strides have been a boon to mankind. It has made life easier and more comfortable; it has made work and business more active and productive.
The next big thing in technology is what is often referred to as 'Wearable Computing'
Wearable computing is nothing but small electronic devices that can be worn around the body. It was Google Glass that marked the advent of wearable technology and has aroused excitement among the masses. Smartphones are the most popular device, closely followed by computer tablets. There is a wide choice of smartphones in the market, each with unique features and functionality. But now, its technology like smart watches, fitness monitors, shoes, and headgears that is going to rock the tech- world.
Wearable technology has the potential to re-design our lives, transform our environment, improve health and bring about a total transformation.
A recent report from Credit Suisse showed that wearable technology will be $30 to $50 billion business
Businessmen have already put their faith in wearable technology to generate huge profits in the coming years.
Some of the key findings from the report
Today, there are approximately 250 million mobile OS that can support wearable technology
An iWatch can generate $10 billion revenue per year and today, there are about 9 smartwatches available
The health and fitness market is about $2- $3 billion
Wearable technology has a bright future and it all set to rock the technology world. Users will definitely welcome this new tech and it can be used in different industries to yield more productivity and generate more revenue.
Some of the advantages that wearable technology will bring along with it –
It will enable users to access data in real time and enhance efficiency within the organization. With technology over the body, it will be easy to be updated on the current happenings, and respond quickly to incidents. It will enhance decision-making capacity and save a great deal of time.
It is expected to increase overall efficiency and working of the business. In a world where time is equated to money, wearable technology enables to save time and increase ROI.
This new technology will create a new idea of fashion and design. If it gives rise to clothing which need not be washed, or that which could change its shape and design on its own, then it will definitely make users fascinating. It will lead to increased customization. Just like – smartphones are used in different ways by the users; wearable technology can also be similarly customized to fulfill each user's requirements.
Wearable computing will be most beneficial to open new avenues for big data. It will generate huge amount of personal data that can be used in different ways to provide insights about consumer behavior, improve product/service quality, and so on.
Wearable technology will revolutionize the face of the world, set different standards of entertainment and work, and prove profitable to all in the process. It is set to enchant the world with its multiple capabilities. Soon, wearable technology will be commonplace and it will outdate the smartphones.
Softweb Solutions is a leading Mobile App Development Company. We have a team of dedicated Mobile Developers who can develop innovative solutions according to the current industry standards, to match your unique business requirements. For more information on Mobile App Development or to discuss your ideas, contact us at info@softwebsolutions.com
Summary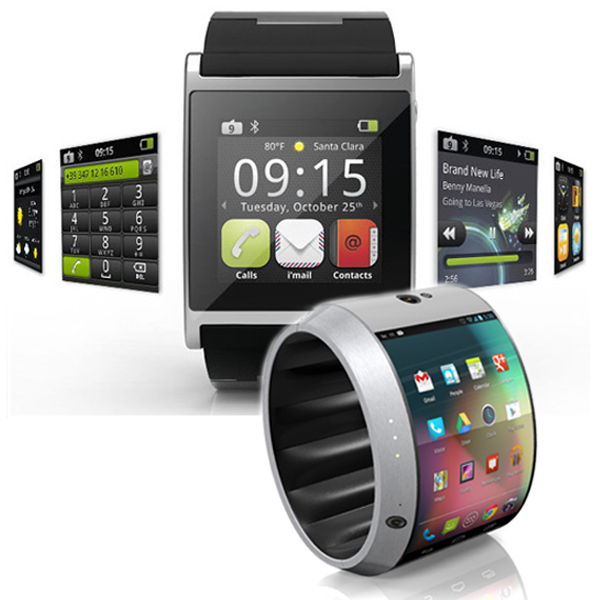 Article Name
Description
Author
Publisher Name
Publisher Logo
Subscribe to latest updates by Email
Receive occasional updates on our evolving perspectives on digital strategy, brand, marketing, and user experience: