Top-Notch Open Source Predictions for the year 2013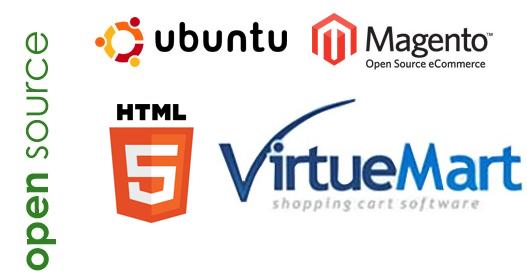 Technology rocks in today's fast-track world and newer technologies outdate the older ones. Technology has contributed to simplify work and its related processes.
Again, it's that time of the year when technology experts make tech assumptions for the coming year. Let's take a look at the future and growth of Open Source technology in the year 2013.
Open source technology is free and easily available. There are numerous companies using open source software, which accounts for lower developmental costs. Open source for eCommerce activities have made it big in the past year and it holds a bright future in the year to come.
Here are a few points to consider:
Magento has been the most powerful eCommerce platform that has flourished in the past few years. Its popularity has grown as it provides the best options for developing an innovative shopping cart.Reports show that Magento will continue to be the popular platform for the creation of dynamic shopping carts. Magento Go will capture the market attracting the attention of mid-size business.
Another open-source technology for eCommerce – OpenCart also holds a good position in the market. It is sure to retain its stand and provide some outstanding features for creating rich eCommerce websites.
PrestaShop and Virtue Mart have done well in the past year and it has a huge market in the coming year. It is expected that in 2013 eCommerce activities will rise and there will be a huge demand for the generation of incredible eStores, targeted to bring more revenue for the business.
Apart from eCommerce platforms, open source technology is predicted to challenge Microsoft's software – Libre Office is completely free and provides the functionality of Microsoft's Office. It is cost-effective as compared MS Office and enables to reduce operational costs.
Ubuntu, a Linux based software, is gaining popularity as an open-source platform. It is expected to enter the smartphone arena and it will also be a popular platform for desktops. Open-source technologies will be important in 2013.
HTML5 is the most important tool that enables to create dynamic web pages and attracts the web traffic through its unique appearance. It is completely structured and is to be widely used this year to create rich content. It will be used by developers for creating vibrant pages for the mobile device, thereby increasing its popularity.
Open-source technology is sure to create a big difference in the IT sectors. Many IT companies survive on this completely free software. Therefore, the demand for this platform will constantly increase providing a worldwide acceptance.
Softweb Solutions is a global leader in providing innovative solutions on the Open-source platform. Our team of open source developers is skilled at working with all the major open source platforms like Magento, Joomla. We excel in providing rich solutions for your business advantage. For more details on App Development, contact us at info@softwebsolutions.com
Summary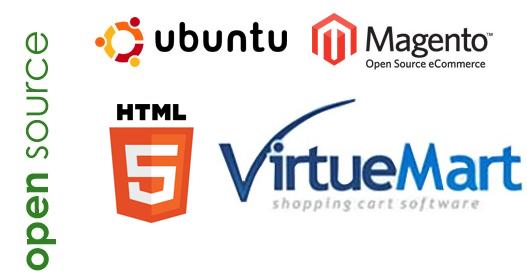 Article Name
Description
Author
Publisher Name
Publisher Logo
Subscribe to latest updates by Email
Receive occasional updates on our evolving perspectives on digital strategy, brand, marketing, and user experience: