The Big Social Platform – Facebook introduces a New Search feature Worldwide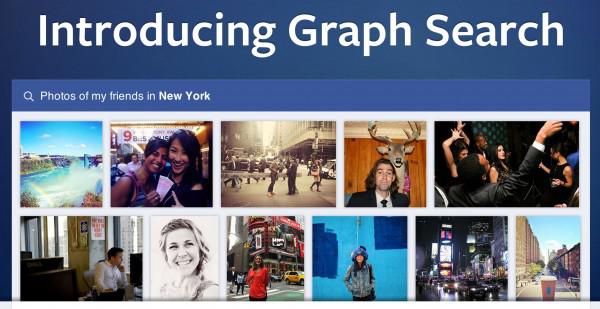 Facebook widely known as most used social platform that connects millions of people all over the world. Today, over a billion people rely on Facebook for their daily entertainment as well as for attracting more business and creating a brand value.
Facebook is always known to keep introducing new features for a global appeal and wider audience.
The all new "Facebook Graph Search" is here to enchant its users with its sky-rocketing features.
It enables users to engage in detailed search functionality, which is extremely different from the search feature of the major search giants. Some of the things that can be easily found are: friends, photos, music, games, restaurants, and other interests. The search can be made more specific to trace the music, eatery, and photos liked by friends.
How it is different?
The standard web search takes into consideration a set of keywords and provides the best results to match it.
Graph search allows user to enter a set of phrases and provides the content that's shared on Facebook.
For example, Users can search for 'friends in Boston below 30' or 'friends who visited xyz restaurant'. It is also possible to search for 'music liked by my friends' or 'common places visited by friends'
Graph search enable users to be more social on this platform. The entire functionality is well-knit and is extremely accurate in its operation. It manages the huge amount of data in an organized fashion and makes it available to the users.
Some of the main features of Graph search include –
All the information shared on this social platform no longer remains private, including data related to age, job, ex-boyfriends and ex-girlfriends. If it's there on Facebook, it can be traced now, with the Graph search.
It's a specific search to easily access data that's shared on this platform. It gives access to the information that is already there on Facebook.
In case if Facebook has no results to display that match your search, it provides results from Bing for web based results. This brings competition for Google.
The new search redefines its relationship with users and is expected to change the way people interact with Facebook.
Incredible Usage
Users can leverage this new functionality for number of reasons –
Facebook is the best place for users who are looking for a practical piece of suggestion related to music, books, restaurants, places to visit, and other interests.
You can search for people with common interests and preferences.
It is possible to search for location specific information like restaurants at New York visited by friends.
This new functionality is expected to bring people more close and provide timely help. It gives a clear idea on the things most preferred by friends which enables users' to decide on their choice.
The new search is in its infancy stage. So, aspects related to speed and responsiveness is not very promising. Facebook will improvise on its quality and speed to keep its users happy. Finally, the new search is expected to open new possibilities and provide users with a useful tool to connect with others.
Summary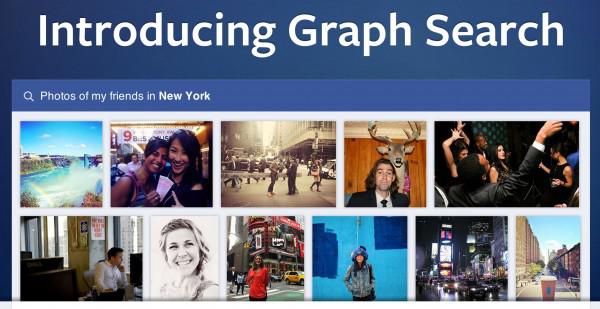 Article Name
Description
Author
Publisher Name
Publisher Logo
Subscribe to latest updates by Email
Receive occasional updates on our evolving perspectives on digital strategy, brand, marketing, and user experience: