Technology Trends in 2013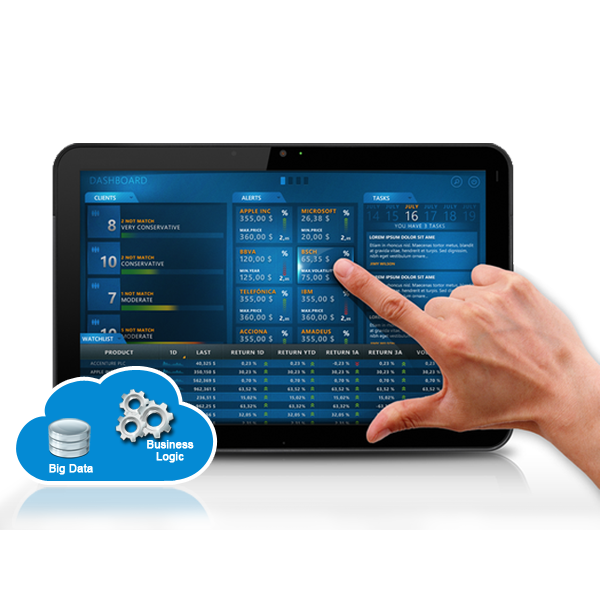 Technology has advanced in recent years and it has contributed to make work and life more comfortable. The latest technology – smartphones and tablets – has revolutionized work and has helped to increase productivity at various levels.
Let's take a look at the top technology trends that creates a high impact on work and business.
Mobile Tablets
The iPad was the first device of its kind and now, there is an increase in the flow of computer tablets that are available.
This device is widely used in enterprises for improved business outcomes.
It acts as a successful tool for sales and marketing and for keeping employees connected with their team members all the time.
At the enterprise level, tablets have enormously impacted work and have helped to accelerate performance.
It is a perfect business tool that opens new possibilities for work and brings the capabilities of a traditional desktop to the user.
Mobile Applications
Mobile business apps are the latest technology trend.
Enterprise must concentrate to leverage mobile apps to expand business and reach out to the mobile client.
Mobile app development is a huge market and it has also enabled enterprises to cater to a wider clientele.
It is estimated that enterprises need for mobile apps will increase tremendously as it opens new opportunities for business.
Many companies providing mobile app development has flourished and have greatly benefitted.
Social Media Networking
People communicate excessively over social networking sites, and it has also become an important business marketing tool.
People use their mobiles to connect to the social media sites and stay in touch constantly with their friends.
At the enterprise level too, social media exerts tremendous influence over business and plays a unique role to attract more customers towards the business.
Marketing professionals utilize these sites to establish a brand value for the company and increase its popularity among users.
Big Data
Big data is the next big thing. There is an excessive flow of data in most business houses, and big data is all about organizing this data to facilitate the process of decision making.
It provides insights into the existing data and answers questions that were previously not possible to address.
Most organizations make use of big data to reap business benefits and to make their business more agile.
This new technology makes it easy to analyze loads of data and make it more useful for the organization.
Cloud computing too has been the latest trend that has made a big difference to enterprises. It constantly changes and evolves to adapt to the current business scenario and cloud computing opens new possibilities for businesses.
There are many new things happening on the technological front. It becomes important for organizations to adopt the trends revolving in the industry to have a competitive advantage.
Softweb Solutions excels in providing the most innovative mobile app solutions. For more information on mobile app development, contact us at info@softwebsolutions.com
Summary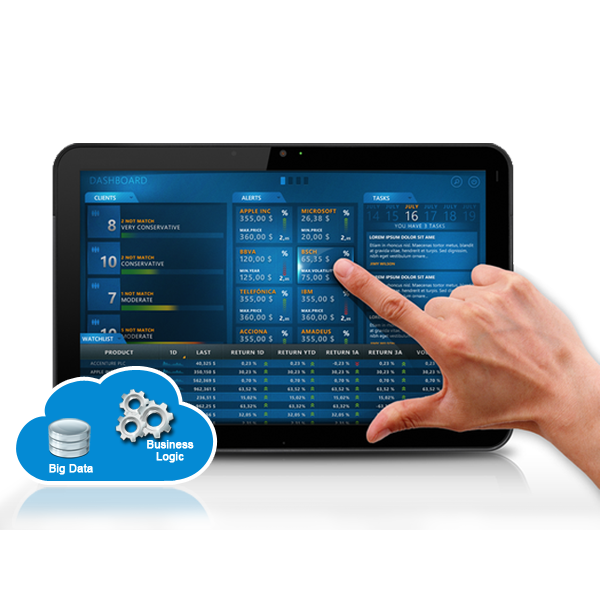 Article Name
Description
Author
Publisher Name
Publisher Logo
Subscribe to latest updates by Email
Receive occasional updates on our evolving perspectives on digital strategy, brand, marketing, and user experience: