Impact and benefits of emerging NFC technology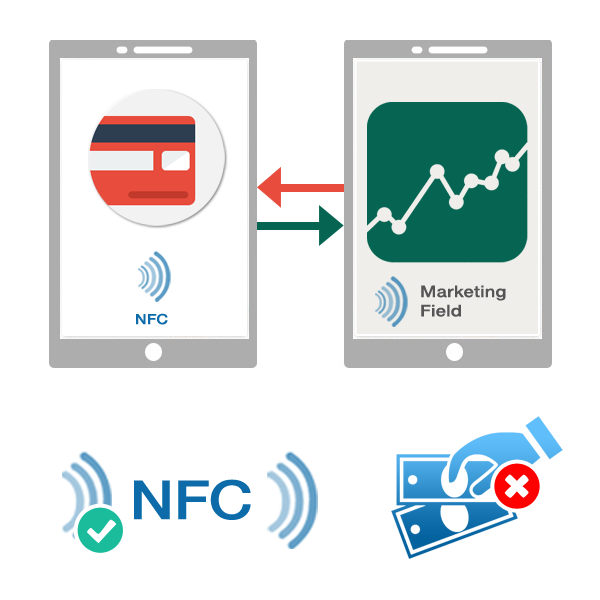 Near Field Communication [NFC] technology is the latest innovation in wireless technology. It is a short distance communication between an NFC mobile on one side and an NFC tag, NFC reader, or any other NFC mobile device on the other side.
It is a short range and high frequency technology that allows cellphones to easily communicate with smartcards and readers, and with other NFC enabled devices. It benefits users to perform safe, contactless transactions for making payment, for public transportation, or for data transfer.
The impact of mobility is increasing on daily lives of people worldwide. Shopping via mobile devices using mobile-friendly ecommerce stores or mobile apps is much in trend. Accumulative numbers of consumers are becoming very comfortable with internet shopping and internet banking.
NFC Technology will attract more number of consumers who value simplicity as well as convenience
NFC serves as a powerful payment solution for doing shopping thru a mobile phone on the go. It helps to simplify the complete process of mobile payment and successfully carrying out transactions on the go.
Extent of NFC Technology
With NFC enabled mobile devices, users will be able to integrate their credit/debit cards details, loyalty programs, gift cards, and coupons on their devices. Having done that, they will be able to apply them all instantly with just one tap at the time of checkout.
Mostly in our daily life we make use of credit cards, tickets, car keys, hotel room access cards, etc. It can all be implemented on mobile device as services which will help people to not carry such items unnecessarily all the time. This means a NFC enabled mobile device can be easily used for opening car and starting a car engine, or accessing to the hotel room or to the home, or simply making a payment by just one click while making a purchase.
NFC enabled mobile phones can be particularly beneficial for Retailer's –
Payments done thru mobile phones benefits with faster check-out times, reduced congestion, and streamlined in-store traffic
It helps retailers to provide enhanced customer experience that leads to more store visits and improved customer loyalty
In a long run it will help them with cost advantages as their will be reduced need of staff
Apart from Retailer's, NFC technology will also benefit Marketer's with enhanced and strategic decision making related to the business, rich and organized databases used for pricing, merchandising, etc; and better evaluation of shopping behavior.
Future Aspects
Currently, very few smartphones are available in the market that contains NFC capabilities. But according to the reports – the number of mobile devices with NFC capabilities will increase by 46 percent by the year 2016.
This will help retailers to maximize their business opportunities by making their mobile optimized website/application available to more number of users.
Contact us at info@softwebsolutions.com for best mobile solutions for your business.
Summary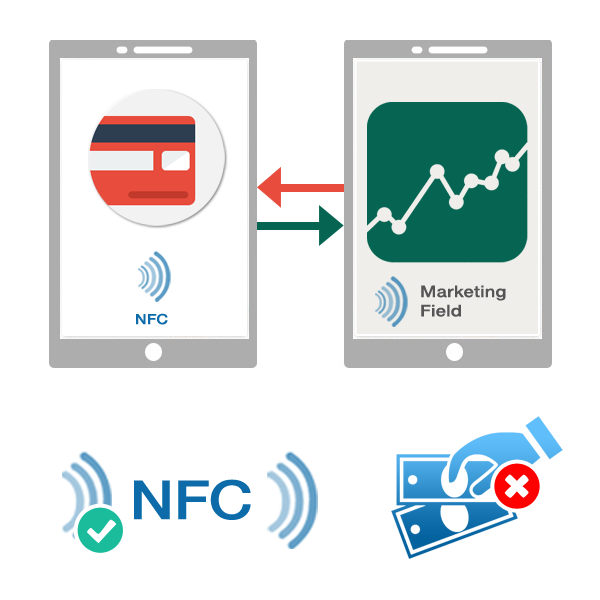 Article Name
Description
Author
Publisher Name
Publisher Logo
Subscribe to latest updates by Email
Receive occasional updates on our evolving perspectives on digital strategy, brand, marketing, and user experience: