Mobile payments – The buzzing trend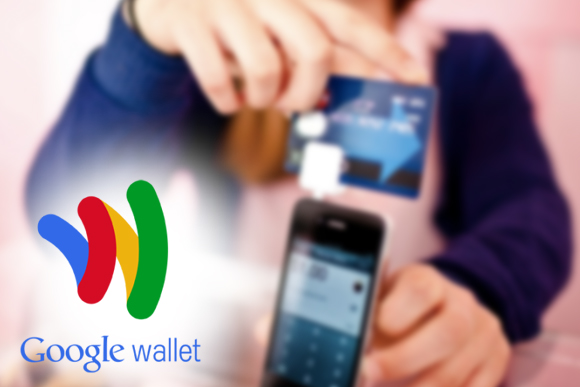 Mobile payment has turned out to be a popular tech topic in the past couple of years, which apparently reflects an upswing of smartphones and app stores. In parallel with the evolution of technology, E-commerce is now becoming m-commerce. Mobile payment, a vital part of m-commerce, is widely in use at present.
The focus point of the buzz has been the invention of near-field communications (NFC) related to the smartphones, tablets, PDAs and other internet-enabled handheld devices. If we take a look at the latest statistics, there are more than 6 billion people (notably three-quarters of the world's population) who use mobile phones.
More than 50% of the smartphones will be equipped with NFC technology by 2015, shows Gartner report.
Many people ignore online transaction through a credit / debit card for some security reasons. If you run an online store and you want to tap into those potential customers, you might want to consider using a mobile billing system. As businesses and consumers across the world continue to adopt mobile and Internet technologies, enterprises have to embrace digital wallets and mobile payment services.
Today, consumers are having a comprehensive range of mobile payment methods such as Google Wallet, PayPal, PayPass, ISIS, Square, Payzen, and so on. In present era, such payment methods have remarkably hit the market and it also gives a great deal of choice to the consumers when it comes to selecting their preferred method. The extensive use of smartphone apps has fueled the expansion of mobile payments for purchasing a wide range of services and digital or hard goods.
If we look back, there have been differing kinds of payment systems used to provide payment services, for instance, we used to send SMS to get a payment authorized. However, such systems had many issues related to the security and reliability. Since then, many advanced payment systems have been introduced such as NFC payments, WAP based payments, and direct mobile billing.
There are three major reasons behind mobile payment's success:
As an extension of the online e-commerce transactions, mobile payment provides customer a simple and quick solution for payment.
The advent of critical infrastructure and encryption methods confirms that the consumer's personal information remains secure during the payment process.
Cloud based mobile payment methods include bonus features like loyalty, rewards and couponing which is an added benefit.
The current mobile payments market revolves around several cores, including direct mobile wallets, carrier billing, online / offline sales, mobile credit card readers and app stores.
Key Benefits of Mobile Payment
Quick payment process
No extra credit card fees
Integrate loyalty and increase incentive programs in the mobile app
No more cash-only business; ability to offer credit card payments
Better customer service with easy inventory tracking through mobile app
What's the future of Mobile Payments?
Enabling people to pay right from their smartphones is way easier these days for any business, and can also help your business boost customer loyalty and sales. Besides, there are many questions that revolve around the mobile payment and m-commerce. Is NFC going to disrupt offline payments or is it just a revolutionary drift? Today many new initiatives in payment acceptance (PayPal, Square, Google Wallet) have been based around the existing card payments infrastructure, but nobody knows the future of mobile payments. So Internet-based payments or near-field communications (NFC); cloud connections or secure elements; currently it's all to play for.
Summary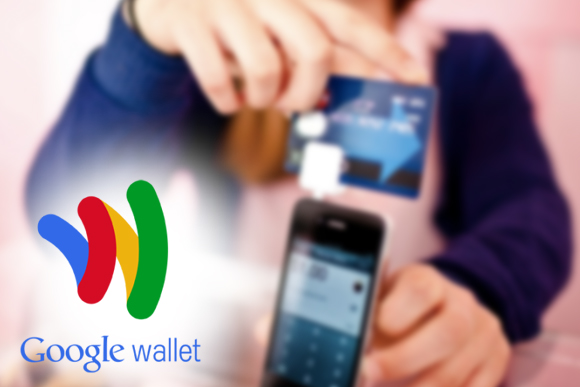 Article Name
Description
Author
Publisher Name
Publisher Logo
Subscribe to latest updates by Email
Receive occasional updates on our evolving perspectives on digital strategy, brand, marketing, and user experience: