Unlock the potential of mobile banking for customer experience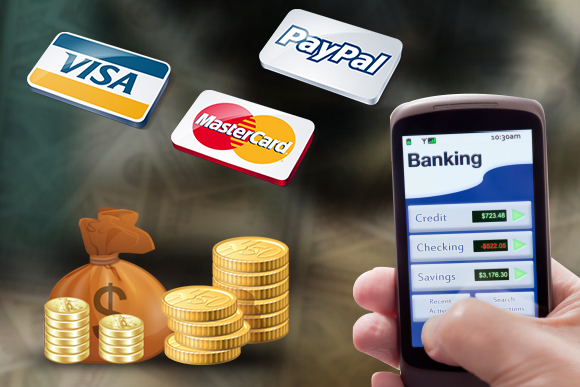 Banking industry has achieved a new dimension with mobility seeping into its various areas. Customers find it easy to conduct banking activities on the go.
With an increase in the use of smartphones, the trend of mobile banking is also catching on. Financial institutions are planning to extend their services through offering mobile banking options and tapping new customer segments.
Mobile Banking proves to be useful to both – the bank and the customer
Financial institution profits from mobile banking –
- Extended Market
Mobile banking services enables the bank to widen its reach and attract more customers. Mobility has penetrated into every sector of the industry and customers want instant information and quick services. Financial institutions have to adapt to the growing needs of the customer and provide rapid services.
- Improvised Customer Interaction
Bank personnel are no longer confined to their desks to access customer accounts, open new accounts, and solve customer queries. With the use of smartphone or a tablet, officials can provide optimum services to their customers and keep them satisfied on the go. This enables to increase the efficiency and productivity of the employee.
- Real- time Data Access
Mobile apps empower the bank personnel to track customers, open accounts, closely examine customer needs and also offer new products to its customers. Access to real- time information pertaining to banking activities is an added boon.
Competition is the name of game and banks need to remain competitive to gain more customers
Customers prefer mobile banking for the following reasons:
- Access to Bank Accounts
Customers have access to their personal bank accounts on the go. This empowers them to make transactions or pay their utility bills from anywhere, anytime. Gone are days, when customers stand in long queues to transact money or conduct other banking activities. With a mobile access, all the information they need is always at hand.
- Increased Convenience
Banking services available at the fingertips makes it increasingly convenient for the user. It provides them with complete control over their finances all the time, enabling them to take decisions accordingly.
- Save a lot of time
Every year more and more customers are using mobile banking apps to remain updated for their banking activities. It enables to save a great deal of time, which can be utilized for other productive work.
Mobile banking services are rampart and almost all financial institutions extend these services to keep up with the changing times.
We have developed range of apps for varied Banking service needs. Check our Portfolio section for seeing our diverse range of mobile apps.
Our developers build Mobile Apps according to the current industry standards to provide your business a competitive edge in the market. For more details on Mobile Banking Solutions, contact us at info@softwebsolutions.com
Summary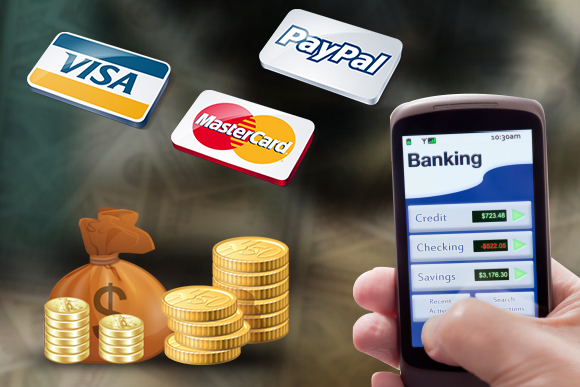 Article Name
Description
Author
Publisher Name
Publisher Logo
Subscribe to latest updates by Email
Receive occasional updates on our evolving perspectives on digital strategy, brand, marketing, and user experience: