Joomla 3 provides rich capabilities for an efficient CMS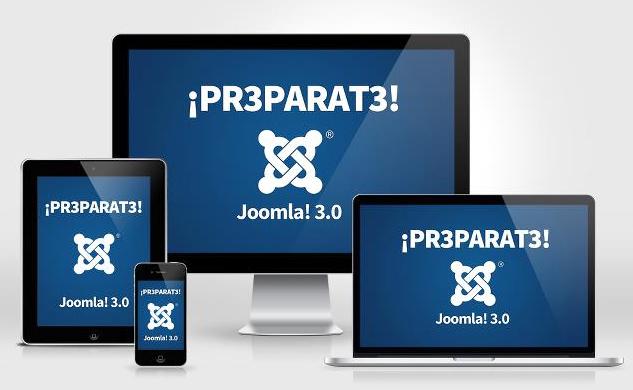 Joomla is popular as the best open- source Content Management System (CMS) offering rich features and varied functionality for building websites and web applications.
It is an award- wining CMS with a difference which is completely free and enables to create innovative websites with an exclusive look and feel. A CMS enables to manage all the content uploaded on the website, providing wide capabilities for editing, deleting, and adding fresh content.
Joomla has recently launched Joomla 3 version, which extends richer possibilities for website development and content management.
 Let's have a closer look at what's new in Joomla 3 version
1. It is Simpler and more User- friendly
This new version of Joomla is much more simple and easy to use. It doesn't require much expertise or technical skill to operate and produce results on the development side. The instructions are in simple language, readily understandable. People with little knowledge of the internet can operate this version of Joomla and maintain their websites efficiently. The admin section has an enhanced look and feel, along with a user-friendly interface.
2. Easy Compatibility with mobile
Joomla is the first CMS that is made mobile ready. It is now possible to build websites that will display smoothly on different mobile platforms. Joomla websites can have mobile optimized content for visitors and mobile optimized tools for administrators. This is great news as mobile technology is the latest trend. Optimizing a site for the mobile makes it open to wider group of customers, which enables to enhance business outcomes.
3. It now has incredible Developer Tools
The new version offers amazing tools for developers to work with ease and precision. The main attractions of this version are Bootstrap, Icomoon, and LESS CSS providing robust technology for development. It enables to make use of lesser codes and Icomoon provides optimized icons for development.
4. Optimized for enhanced Business Uses
Joomla 3 is optimized to fulfill the requirements of enterprises and organizations. It is fully equipped to create powerful applications to profit businesses. It also extends rich resources for organizations to build – eCommerce systems, product catalogs, supply control system and many more. Joomla can be customized as per the requirement of the business and make useful web apps that enables to increase the work efficiency.
It offers plenty of templates for developing innovative websites and web applications. It offers more than 4000 Joomla CMS templates. Templates are easily accessible and ready to use.
Today, Joomla stands as a refined CMS that can change the course of business altogether
Joomla is a robust CMS that has successfully built many websites till date. The new version is made more capable for developing innovative websites and applications. First introduced in 2005, Joomla has undergone many changes and upgraded itself to new version, providing many capabilities for web development.
We have an experienced team of Joomla Website Developers and we also received the "Best Joomla CMS App Developer or Firm" Award during CMS Expo 2012 held at Chicago.
We deliver innovative solutions on Joomla to our client's meeting all their business requirements. For more information on Joomla CMS Development, contact us at info@softwebsolutions.com
Summary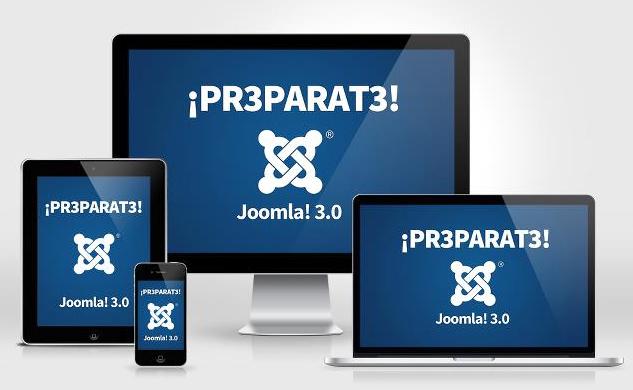 Article Name
Description
Author
Publisher Name
Publisher Logo
Subscribe to latest updates by Email
Receive occasional updates on our evolving perspectives on digital strategy, brand, marketing, and user experience: