Big Data – Why is it so popular in the business world?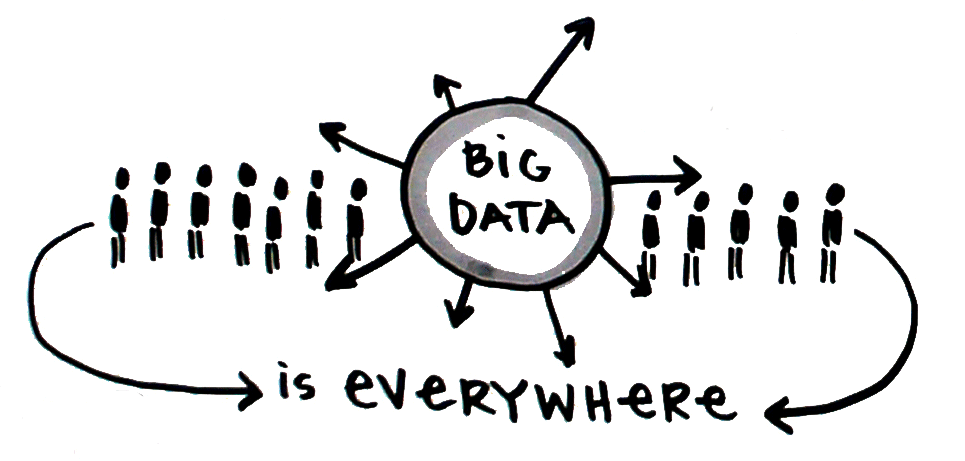 With the rise of the Internet of Things, we all have unlimited access to loads and loads of data. Data is created every second and stored for future references. Top business houses make use of lots of data every single day.
IBM reports' suggest that we create around 2.5 quintillion bytes of data every day. This huge volume of data needs to be structured and organized so that is easily accessible whenever required.
This is where the concept of Big Data comes into picture
Big data seems to be getting even bigger. It has the potential to deliver more value to business and communicate to managers more about their business. This directly contributes to improved performance and decision making within the organizational structure. Organizations are incorporating big data solutions to accelerate their performance and enhance their profits. It is considered to be the next big tool for driving innovation, productivity, and performance within organizations. Those businesses that do not pay heed to big data are likely to stay behind in the competition and lose out on various parameters.
The Opportunity with Big Data
Big Data brings lots of possibilities for the business world. It promises to increase efficiency in every sector of the organization. Large amounts of data can be processed within no time and it can generate a multitude of reports that can help to take effective decisions. Big data solutions can provide the correct situation of the business, its potential risks and threats, and suggest ways to improve business performance.
Simply put, Big Data refers to the volumes of information that organizations have created stored in any digital format for their interaction with clients, partners or suppliers. This data is often re-accessed in the future for making key managerial decisions.
Key benefits of using Big Data Solutions
Efficiently organize company information so that it is readily available when required. This makes work fast and enables employees to be more productive.
Big data is all about real- time information access. This makes it possible for organizations to remain at the top of the competition.
It enables businesses to change operations, prevent unnecessary risks, retain customers and gain a competitive advantage.
Big data is booming and big data solutions are widely used in organizations for increased business benefits. It is a modern technology that opens new prospects for businesses all over the world.
Softweb Solutions is a leading IT company that provides innovative Big Data solutions for your business needs.
Our developers can design creative solutions that give you a competitive edge in the market. For more information on Big Data, contact us at info@softwebsolutions.com
Summary
Big Data opens big possibilities for enterprises in every aspect. It plays an important role in accelerating performance and productivity. When exploited properly, it can be a great tool for increasing sales and the profit for the company.
Summary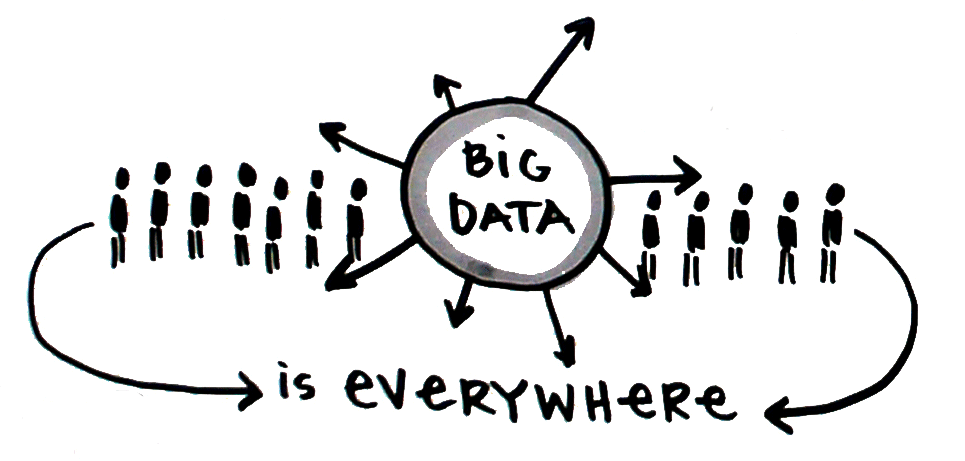 Article Name
Description
Author
Publisher Name
Publisher Logo
Subscribe to latest updates by Email
Receive occasional updates on our evolving perspectives on digital strategy, brand, marketing, and user experience: