Internet of Things – The next big thing that is coming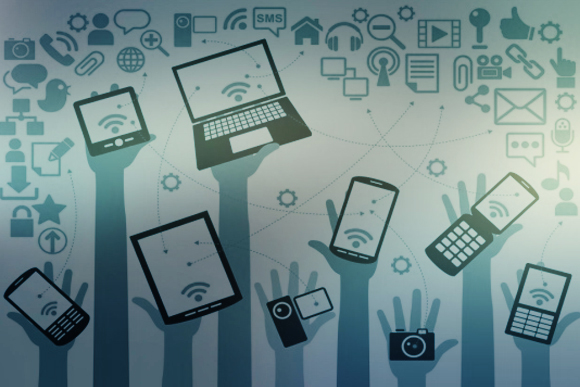 The most emerging Internet of Things, that is, the physical devices that are connected to the internet, is experiencing a huge boost in the tech market.
The mobile devices available nowadays and the technology upgrades that are taking place are the major factors bringing internet of Things to reality.
Past and Future
The term Internet of Things came in to existence in the year 1999, according to the past reports, and it has become a well-established and well-known concept gradually. Now, it is not considered as a visionary future concept. The potential of IOT and the functions that can be performed by it is now an available reality.
IOT has just began, but it looks more like a Smooth Technology Transition than a Revolution
It is being estimated that by the year 2015, approximately six billion objects in the world will be connected to the internet. Even the appliances you are using at home will have an Internet address of itself.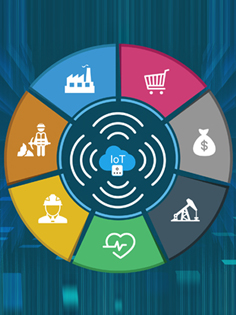 Unlocking the value of IoT for diversified industries
Webinar agenda
IoT Overview
Benefits and business cases of IoT
IoT solutions for diverse industries
Detailed insights from analytics
Roadmap for implementation
Examples and strategies
Feedback/questions
How devices will be connected?
Connected things will completely change the way we live our lives today, as well as it will open up new business scenarios for organizations involved in different business domains and activities. Machine to machine communication and sharing of information between various devices or gadgets is increasingly getting in trend via this new trend.
IOT is the outright Social Media Association between People and Devices
In next several years, billions of additional devices will be connected to the internet. This will benefit organization with better supply chain visibility, improved customer interactions, and much more.
Extended Benefits of 'Internet of Things'
Wireless connectivity of billions of devices will offer many benefits.
This concept brings extended advantages of the regular internet used – constant connectivity, data sharing, and much more. Overall, it ties everything to local and global networks through the medium of Internet.
IOT which is all about connecting the internet to the physical world involves things, people, process, and data; enables organizations to get engaged with their customers in a complete new way. With IOT new connections can be made for doing interactions between people and devices.
Various devices are able to communicate with each other with the help of upgrading technologies, applications, and digital services.
The data stream that will be produced by all new connections will have the utmost effect on customer relationships.
By bringing various data together from different sources, business awareness and sales force will be enhanced.
Helps organizations to create new revenue streams and drive new insights for innovation. Also, it results into making smarter business decisions.
This is the right time for organizations to tap into the potential of IOT; to improve upon existing services and business performance.
By utilizing our skills, experience, and technology; we deliver unique solutions to our clients helping them to connect their products, facilities, and services to the Internet.
Summary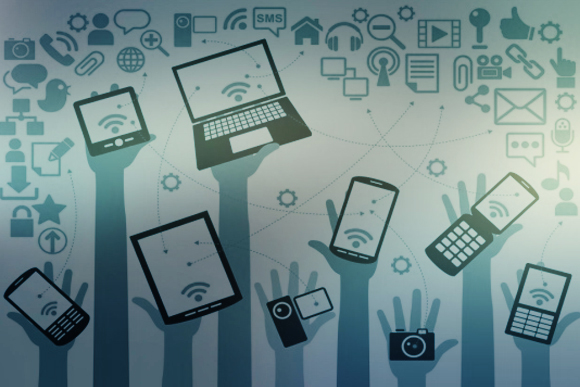 Article Name
Description
Author
Publisher Name
Publisher Logo
Subscribe to latest updates by Email
Receive occasional updates on our evolving perspectives on digital strategy, brand, marketing, and user experience: