People, space and time are the top three variant that today's enterprises wants to manage and maintain on a minimum cost with a high return on investment (ROI). The networked workplace structure helps employees to manage in an effective style whereas effective space management relies on information captured of people, places and processes. But first we need to understand why there is a greater need for space utilization optimization?
New innovations pressure businesses to adopt new technologies as early as possible to grab the competitive advantages over others. Ambient intelligence and ubiquitous computing have such potential to gain the competitive advantages and let you stay ahead with the first movers advantages. Also, it gives unique customer experience to many more. An array of different types of sensors, networked workplace structure, and mobile devices gives you the smart and intelligent environment.



Need for Space Utilization Optimization
Today, with the improved technology system there is a greater emphasis than ever on maximizing efficiencies and driving down costs within organizations/companies. We understand that when space works better, people work better and businesses perform better. Also, today we need to understand the need of mobility in driving many organizational processes.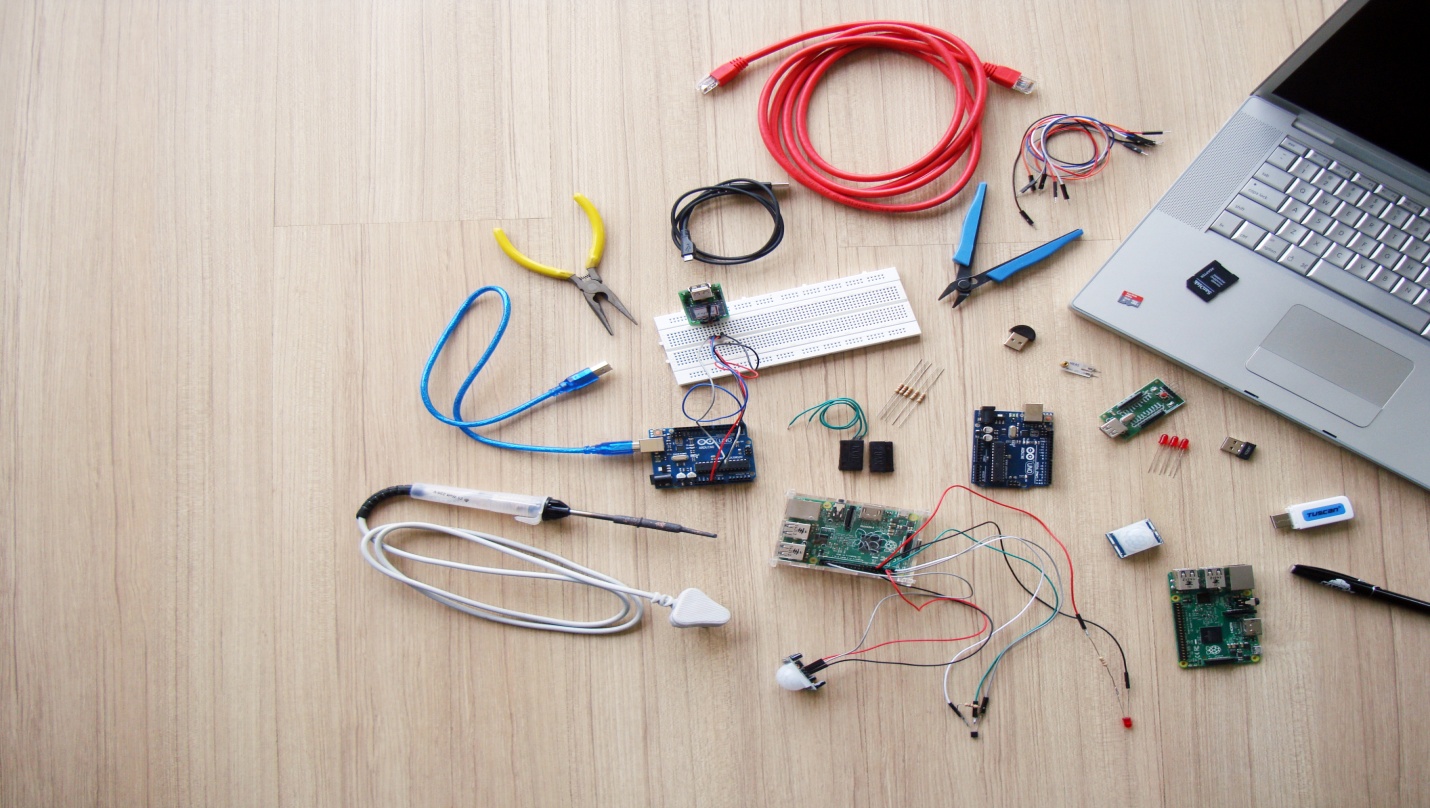 What is a smart office?
An office space which is connected with the Internet, sensors, and mobile devices enables its employees to manage space, time, and energy efficiently yet effectively is called a smart office. Such types of offices results in high return on investment and minimize the cost. Advance predictive analytics and reports help businesses to achieve their goals in a smarter style.

The advantages of having a smart office
Smart office enables smart processes which gives you competitive advancement on each-n-every level of your business. To enter a gamut of possibilities- easy management, smart monitoring, enhanced productivity, and better control it is the right time to automate and optimize office activities and procedure. There are enormous benefits of upgrading your office to the IoT based smart system, here's a list:
Greater efficiency on managing anything
Smart space utilization
Accurate time management
Enhanced effectiveness with advanced technology
Mobile management
High return on investment
Greater customer experience
Reduction on operational costs
Significant energy saving
Enlarge employee productivity
Faster process, greater return
Automation and analytics
Predictive maintenance
Risk management and better safety
Insights
Sensors, Wearables and Internet of Things - The Dawn of the Smart Era
We live in a world where things around us are changing with a lightning speed. Our gadgets, equipment and gears we use every day connected to one or another system.
Our Solution
Softweb Solutions experimented and developed a unique software system for smarter management by enabling a smarter environment in the office space. It's been almost half a year back then in December a team of geeks presented a smart lighting system in its Hackathon 2014 events. Here is the link:
https://www.softwebsolutions.com/resources/solpi-a-smarter-way-to-light-up-your-home.html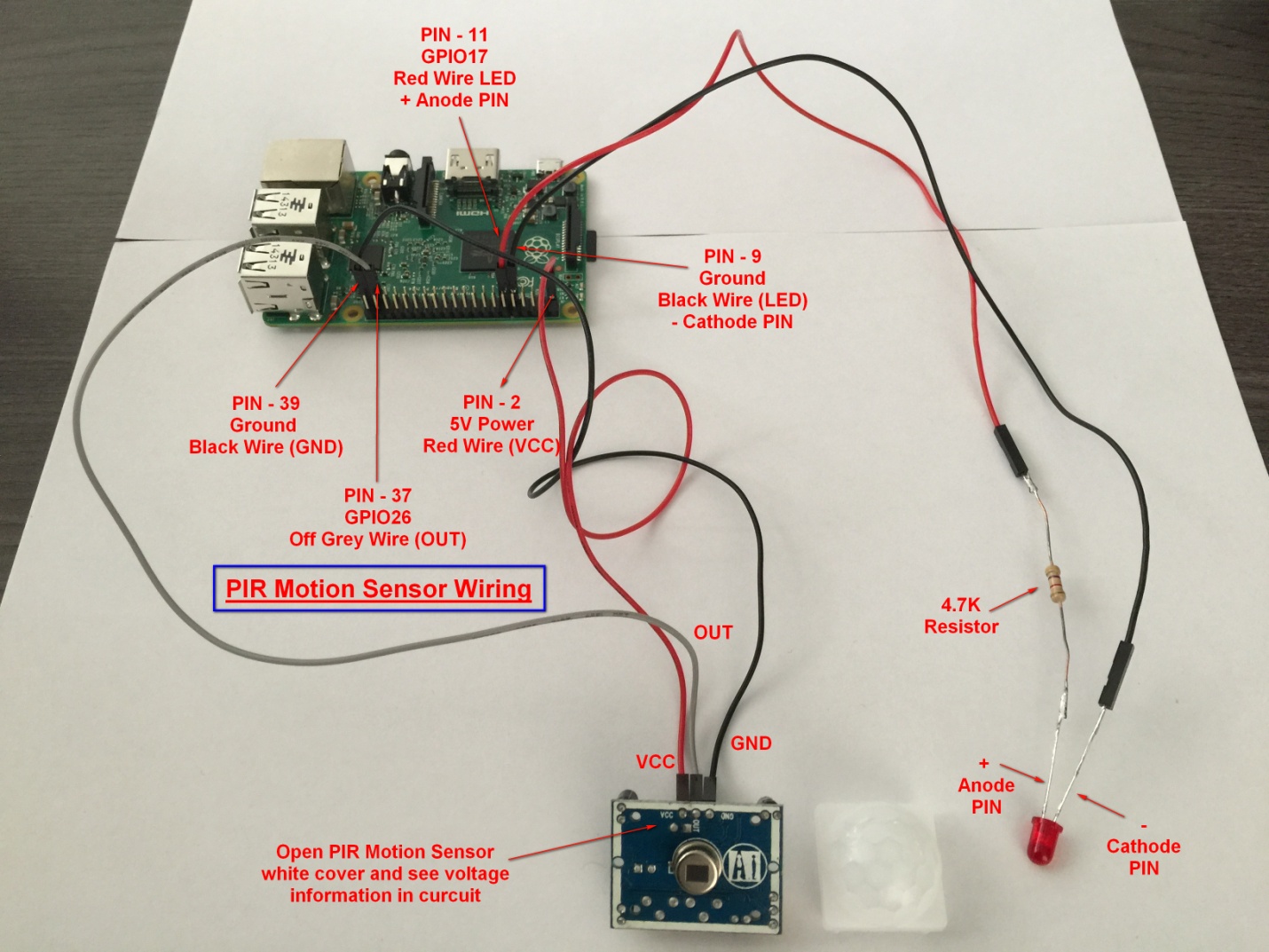 Since then, with a bolder and brighter future for Internet of Things (IoT) in 2015 Softweb never looked back and kept experimenting and developing a smarter system for making office space smarter. Now, you can see with the following image how we created a Smart Office solution. Basically, it's a combination of three components- sensors, mobile device and the Internet.
Softweb has developed a Smart Office Solution that enables smarter management. Our smart solution gives power to the offices to manage everything in a smarter way- efficiently yet effectively. With the help of smart and predictive analytics you can manage everything smartly in a cost effective manner. Following are the highlights of our smart office solution that you will get on your mobile screen for making a smarter business decision. With our smart system you can get following types of data on your mobile:
Sensor Reports:
The different types of sensors installed in your office will enable data capturing smartly and give your temperature reports, door/ secured area access reports. Video sensors will give you alerts for any unauthorized access. Also, it derives occupancy and energy usage data via beacons, temperature, CO2, grid eye motion, presence and video sensors.
Occupancy Reports:
Get the available rooms/ facility and area usage reports on your mobile device. Calculate average occupancy/ meeting time per employee; also get updated about accessed areas through Heatmaps. It will help you to get details of highest/lowest performance areas in your office premises. Get the peak hours report of peak hours for rooms by time/day.
Predictive Intelligence:
Get the facility/meeting rooms usage and occupancy report in advance. With the help of predictive analysis you can improve energy usage in an efficient way. It will help you in your office space optimization and usage pattern. You will get advance information about the room/ facility usage. Let's start visualizing predictive data via Heatmaps and book your rooms/facilities in advance.
Let's get started and
transform your office with our Smart Office solution
.