Google's 'Hummingbird' a new search algorithm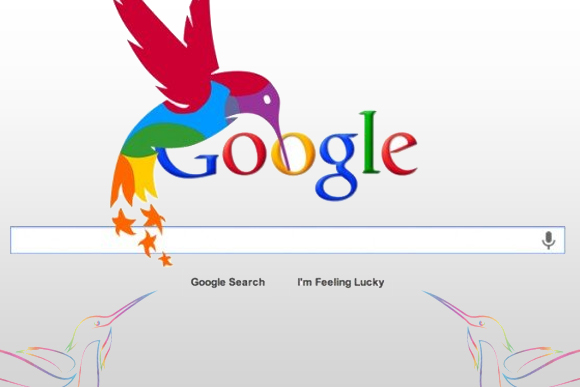 Revised and reorganized the closely guarded formula by Google running its internet search engine.
According to the Google new strategy that has silently revised and reorganized the closely guarded algorithms, running its internet search engine launched an update called "Hummingbird". Google updating provides better answers to the increasing questions that are continuously bombarded by the web surfers.  While searching on the Google you can have a dramatic change in getting search results (SERP). Hummingbird represents the most dramatic alteration that impacts on traffic to the website. According to Amit Singhal, a senior vice president of the company estimates that 90% results will be affected through implementation of the new algorithm.  Read out the FAQ: All About The New Google "Hummingbird" Algorithm
Google being a largest search engine has the two third of search requests in the US and the Europe. The search ads like PPC, CPC, and other commercial pitches of Google's revenue, which is expected to approach sixty billion dollars in this current financial year.
This new formula disclosed on Thursday at the Menlo Park, California, garage. Here the chief executive officer and the co-founder started the Google before fifteen years ago. It's an interesting fact that both of the things going simultaneously like Google celebrates its birthday on September 27 each year and the disclosure of new formula Hummingbird. Singhal further added that the new formula is primarily aimed SE an improved grasp at understanding ideas instead of mere keywords. These ultimate changes bring better search engine results based on just few keywords not a lengthy question into the search engine box.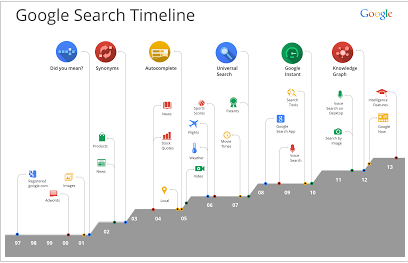 The advent of smartphones and Google's voice-recognition technology and need of spoken sentences lead a new way of thinking and searching on the web. This trend (voice-recognition) also factored into Google's decision to hatch Hummingbird.
Summary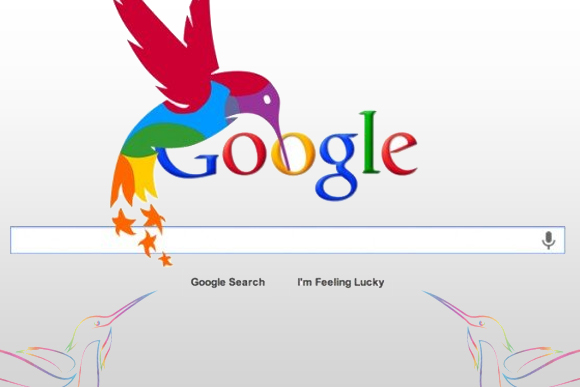 Article Name
Description
Author
Publisher Name
Publisher Logo
Subscribe to latest updates by Email
Receive occasional updates on our evolving perspectives on digital strategy, brand, marketing, and user experience: