Google's Biggest Hits and Slips for the year 2012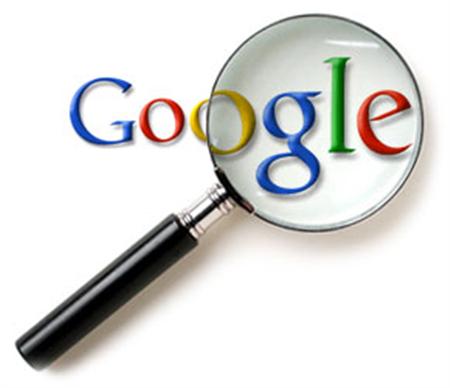 Google has launched many products and services worldwide; it is still thriving with its original product – Search.
Google has also owned a lot of goodwill with its email service – Gmail.com and more than 40% of Americans own Android based smartphones and tablet devices.
It is one of the most productive technology companies and throughout the year 2012 it introduced many products/services that surprised the world. Some of them were great success while some were not.
Here, we will see the hits and slips of Google Company for the year 2012.
1] Hit – Nexus 7
In June month, 2012, Google dominated the tablet market with its 7inch Nexus 7 tablet launch. Google offered this tablet in $200 which tagged it as the best Android based tablet worldwide. The features and functionality integrated in this tablet brought it into direct competition with Apple's iPad and Amazon tablet.
2] Slip – Nexus Q
Nexus Q – A media streaming device, was announced along with Nexus 7 tablet in Google I/O conference held in June month. This product is designed to stream music from user's Android smartphone or tablet. But it went flop soon after its launch due to some deficiencies that includes – its cost is $300; it is unable to support iOS, Windows Phone or any other desktop software; its Android support is limited up to Ice cream Sandwich and Jelly Beans; and it doesn't support third-party apps.
3] Hit – Google Glass
In year 2012, Google stunned its viewers by using skydiving stunt at Google I/O for publicly launching a prototype version of Google Glass. It also challenged to world that this product of Google will one day replace the smartphones.
It claimed that this product will allow users to snap pictures, do video chats, provide walking and driving directions, and receive and send IM and e-mails; everything through a head-mounted display.
4] Slip – Google snags ActiveSync
Recently, in December Google announced worldwide that users using free Gmail service will not be able to use Exchange ActiveSync for syncing Calendar, Gmail, and Contacts on their new devices.
They also declared that this announcement was made as they have decided to use open protocols to get similar results, but Microsoft – the creator of Exchange ActiveSync, was uncertain about this decision. Moreover, in 2012 year, both companies also battled over other issues like Google's revised privacy policy, patent issues, and Santa Claus issue.
5] Hit – Google+ Application for iPad and Android Tabs
The launch of Google+, the social networking platform was a big event for Google Company. In all events of Google+ launch in year 2012, Google Company maximum talked about this Google+ application launch for Android tablet and iPad users. This application also supports Google+ Hangout feature for video chatting.
6] Slip – Android Fragmentation
Google Company slipped to correlate with its hardware partners to update legacy devices to its latest Operating System. Moreover, more than 50 percent of Android based mobile devices are running on Android 2.3 Gingerbread OS, which is almost 2 years old version of Android. It is being observed that Google always has problems in bringing updates to legacy phones.
In addition to these launches and updates, Google also released many useful and effective Google Penguin and Google Panda Updates. With these updates, online marketers should consider few things while optimizing business websites.
We provide high-quality search engine optimization services to help your business reach out diverse customers and attain main objectives.
Summary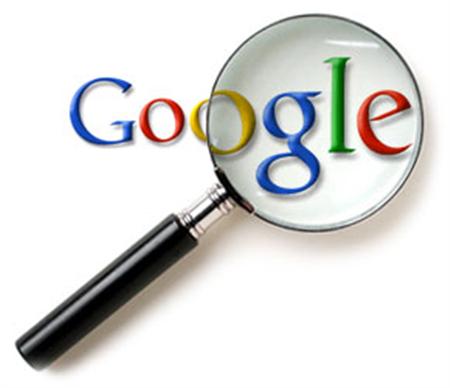 Article Name
Description
Author
Publisher Name
Publisher Logo
Subscribe to latest updates by Email
Receive occasional updates on our evolving perspectives on digital strategy, brand, marketing, and user experience: