Enterprise mobility changing working culture in organizations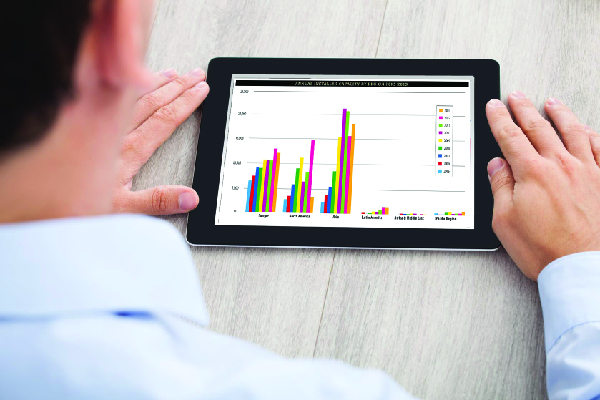 Mobile applications have increased in popularity and there is a constant flow of different types of applications in the marketplace.
Enterprises can tap into this modern technology for attracting more business opportunities and enhancing work outcomes
Building an enterprise ready mobile application can help to accelerate growth levels and attract higher ROI.
Enterprise mobility enables to gather and collate information at the point of activity.
It helps to cater effectively to crisis situations and empowers employees to deliver their best.
Let's consider some essential points to be borne in mind for developing an enterprise mobile application –
Keep the user in mind while building an enterprise mobile application – Apps need to be simple to use and understand, complicated apps are not preferred by most users as it consumes lot of time and effort in learning its mechanics. When it comes to work, users want things that are easy to handle and manage, only then will it be acceptable to them.
It is important to understand the need for creating the enterprise application – Is the app aimed at increasing employee productivity? Or is it required to manage business operations smoothly? The aim for creating an enterprise specific app should be clear and it needs to serve its role in achieving the targeted outcome.
An enterprise mobile app cannot function in vacuum – The organization needs to create an environment that employees be receptive to using apps for higher efficiency. Only those firms that support the BYOD trend and encourage their employees to use smartphones and tablets at work will profit from developing an enterprise mobile application.
Today, there are numerous IT firms that provide enterprise mobile app development, but it is essential to contact an experienced organization to develop robust mobile applications.
Businesses, today, are concerned with beating competition and delivering effective services. Organizations are embracing mobility to enhance their opportunities and to attract more customers.
Mobile apps will be able to deliver the desired outcome if it is measured along two important criteria:
The type of mobile app that needs to be developed for the organization, and
How the enterprise mobile app will be exploited by the members of the organization.
These two important points sets the stage for enterprise mobile app development and whether the organization will actually profit from such a kind of a development.
We also excel in providing Enterprise Mobile App Development to accelerate your business goals. Having an expert team of Mobile App Developers, we deliver innovative apps according to the latest industry standards.
Summary
Enterprise mobility is the new trend and organizations are adopting it for improved benefits. Its full potential is gradually being realized as more and more companies are supporting the enterprise mobility approach. If employed correctly, it can accelerate productivity and drive performance at every level within enterprises.
Summary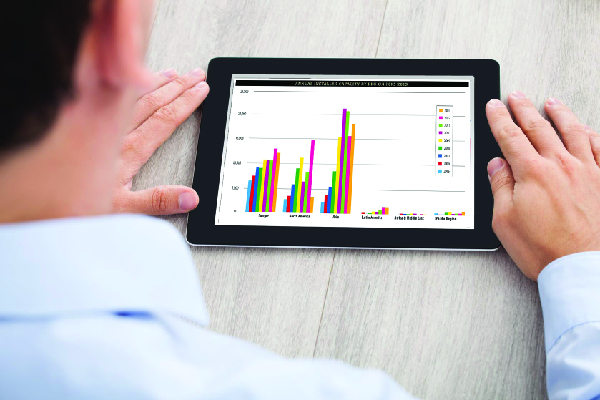 Article Name
Description
Author
Publisher Name
Publisher Logo
Subscribe to latest updates by Email
Receive occasional updates on our evolving perspectives on digital strategy, brand, marketing, and user experience: