Boost your eCommerce sales with mobile technology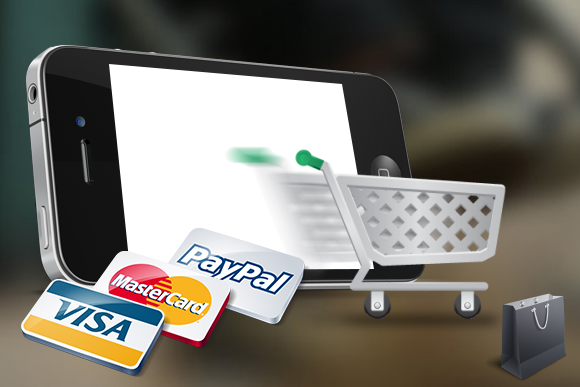 Ecommerce mobile sale is continuously facing exponential growth worldwide with the increasing use of mobile devices.
Ecommerce has turned the complete world into Global Marketplace and mobile applications are bringing that marketplace closer.
People are increasingly using their smartphones and tablet devices as a replacement of their desktop, for performing activities like shopping, internet banking, etc. More people are using mobile optimized websites to shop for various products and services.
According to the survey – Retail shopping done thru mobile devices recently has experienced a rise by 31 percent in US compared to the year 2012.
It is also believed that the trend of shopping via mobile devices doesn't appear to be slowing down anytime soon worldwide. This means vendors should increasingly incorporate mobile sales strategies and mobile friendly websites for their businesses to target mobile users specifically.
Moreover, it is expected that in the year 2013, the use of mobile devices will rise tremendously.  This increases the need of making a mobile e-commerce website for your business.
Importance of having Mobile E-commerce Website/Application for Your Business –
Increasing number of Retailers are implementing mobile solutions for their e-commerce businesses. Also, it is found that more number of e-commerce mobile apps are available in the market considering increased use of mobile apps over websites.
Nowadays, online retailers are offering improved deals for mobile shoppers helping them with better sales opportunities.
According to the latest research done, only 17 percent amongst top retailers worldwide are without mobile sites.
To deliver a good mobile e-commerce experience matters a lot, as recent survey shows that more than 65 percent people make a purchase only if website they have reached on their mobile phone is a smartphone friendly.
The future of Retail Industry completely depends on innovation. Quick benefits from Mobile E-commerce Solution –
Wider Reach

: Mobile applications have an advantage of providing a bigger appeal to retailers as consumers carry their smartphones wherever they go. This increases the opportunity for location based marketing and sales.

Cost Effective

: It is much easier and cost effective to build and maintain a mobile application compared to a website.

Convenient way of Shopping

: Ecommerce mobile app is integrated with payment solutions, and other important features. Also, it provides an advantage of doing shopping anywhere and anytime to the consumers.

Competitive Edge

: It will provide competitive edge for your business by providing multiple channels for information and sale.
Build mobile ecommerce solution for your business today which could help you with increased sales revenue. Contact us at info@softwebsolutions.com for more information on our mobile application development services.
Summary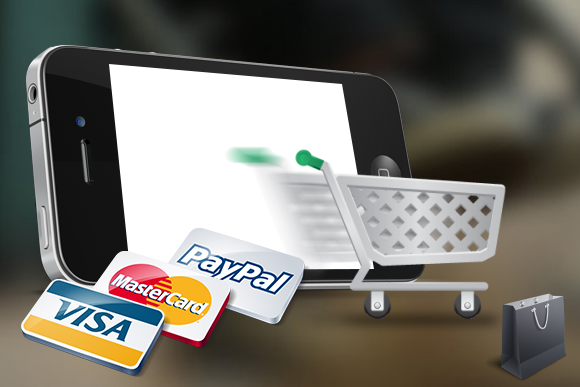 Article Name
Description
Author
Publisher Name
Publisher Logo
Subscribe to latest updates by Email
Receive occasional updates on our evolving perspectives on digital strategy, brand, marketing, and user experience: