Deploying Windows 8 tablet in enterprise – best bet?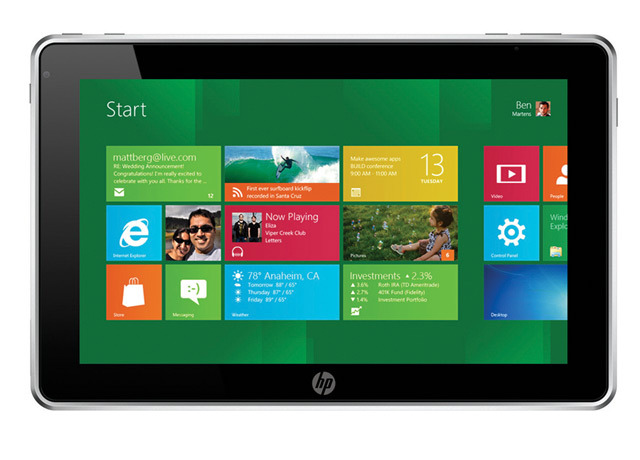 A number of analysts have already written off Windows 8. Its features act as a driving force which makes this tablet king in enterprise. With Windows 8 tablets, enterprises can undoubtedly take advantage of productivity benefits, while enjoying the mobility and convenience with tablets.
Tablets are all the rage nowadays in the consumer arena and the tablet form factor delivers plenty of advantages for enterprises, as well. Even so, some of the enterprises have resisted deploying tablets and are cautious about the BYOD (Bring Your Own Device) trend that is allowing employees to bring their smartphones and tablets into the workplace. Security appears to be one of the major concerns.
Microsoft's Windows 8 is a tablet-friendly OS, far more so compared to any previous version of Windows. The latest OS by Microsoft incorporates enterprise-level features and therefore, Windows 8 tablets breaks through all barriers and becomes the first choice for on-the-go enterprise users. Going through its features will help you understand better how windows 8 tablets overcome the obstacles faced by any enterprise and take them by storm. In spite of the fact that many leading companies are using iPads and where Android has been pointed out as the only possible competitor, analysts strongly believe that Windows 8 tablets hold the advantage.
No doubt iPad incorporates many advanced features, but Windows 8 presents the same wide-ranging PC enterprise features built-in and it's currently used by many enterprises. This new breed of gizmo is something which enterprise must value and deploy. It's notable that Active Directory and Domain Join are yet not supported on the iPad. The recent survey also shows that there does appear to be demand from staff for Windows-powered devices.
Before you lay off Windows 8 tablets as a flash in the pan, these devices aren't one kind of device. We find a huge range of devices, including simple tabs to fully transformable laptop-tablet hybrids. You will find just as much variety in the Windows 8 tablet spectrum as there's in the overall catalog of tablets available presently running the rest of the operating systems. Nevertheless, it's all up to you which Windows 8-powered tablet you decide to purchase. Do you want to use it generally for playing games, reading, drawing some creative scratches for your new project or typing out documents?
In the market there are many Windows 8 devices of the various brands available, which fall under laptop-tablet hybrid categories. All devices bring the bulky functionality and features which help enterprises boost their productivity. Many companies like Lenovo, Asus, Dell, Acer, Samsung, Toshiba, HP, Sony, Panasonic, etc. provide windows powered tablets with various hardware configurations. Such huge availability provides enterprises enormous options to choose from. Fresh and speedier interface, colored tiles and charms, SkyDive integration, Windows Store, etc. are the most interesting elements to point out and it's needless to say that Microsoft has carved out a niche with an introduction of windows 8 for enterprises.
A fluid design and superfast performance provides the productivity you expect from a PC and a great experience you desire from a tablet. Windows tablets are blazing fast and ultra-light, stylish and versatile, perfect for work and play in enterprises, which proves to be the best bet.
Summary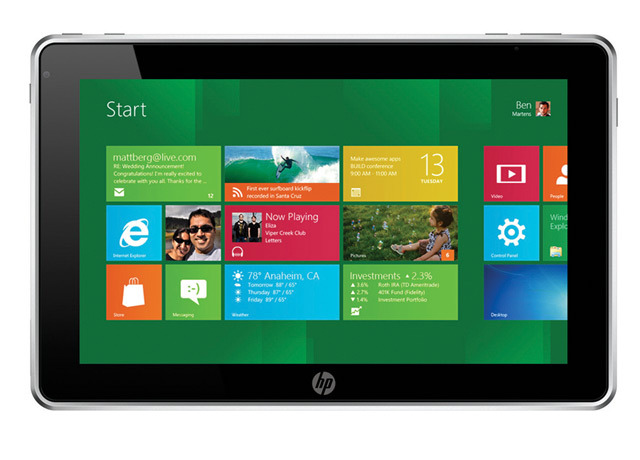 Article Name
Description
Author
Publisher Name
Publisher Logo
Subscribe to latest updates by Email
Receive occasional updates on our evolving perspectives on digital strategy, brand, marketing, and user experience: