Impact and insight of cloud computing in the IT world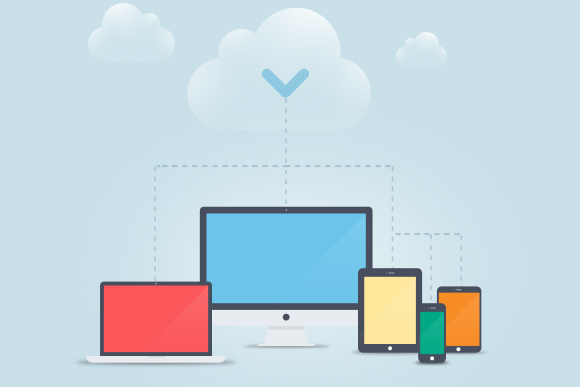 Cloud computing adoption is rising at an amazing speed among enterprises and it is significantly shifting the way businesses operate.
By cloud adoption, there is a high possibility of changes to business processes, organization structures, and technology architectures.
How Cloud Computing helps Organizations?
Cloud computing as a technology promises to come up with new innovative ways to collaborate everywhere via a mobile device.
A lot of people are talking about Cloud Computing nowadays. Let us first see, what is cloud computing and what does it actually mean for any business?
Cloud computing can be considered as an updated version of utility computing. Basically, virtual servers are available over the internet for data storage and management. This technology can be considered as a new way to increase capacity or add capabilities on the fly without any investment on the infrastructure, new personnel training, or licensing new software.
Virtualization provides the required agility for speedy IT operations and reduces the possibility of human errors.
Traditional business apps available in the market are comparatively complicated as well as expensive – as you need necessary amount of hardware and software to make them work. Whereas, with cloud computing there is no specific requirement of hardware or software and companies only pay for what they need, and upgrades are automatic.
Today, many enterprises around the world are running various utility apps in the cloud which include – customer relationship management [CRM] apps, Human Resource apps, and many more.
Future Trends for Cloud Computing
According to the reports, in the year 2012 – Cloud computing became one of the biggest trends among businesses and networking world. Moreover, IDC predictions say that by the year 2016 there will be an increase in this statistics by 130 percent.
Cloud Computing is promising to completely reshape the way Enterprises use and store information in the near future. Two most likely limitations that are considered on its adoption includes –
Information Security and assurance
Stability as a technology
The most important concern is – Security and it is holding back maximum enterprises to rely on this technology. However, it is continuously working on this issue to lighten enterprises concerns and encourages them for its adoption.
Cloud Adoption Readiness
2013 year is in the favor of this technology and finally cloud services are taking off in IT world because of –
Noticeable and useful advances
High speed connectivity
Decreased data storage costs
And flexibility of usage
It promises reduced expense risk factors which ultimately helps organizations with lower IT costs. Along with this it enables them to carry out their work processes from different IT systems to work collaboratively or to share necessary data.
The latest innovations in cloud computing are making business applications more two-way and mobile. As a consumer and a professional user, it is expected that they can fetch all information in real-time for keeping up with their work with much ease.
Summary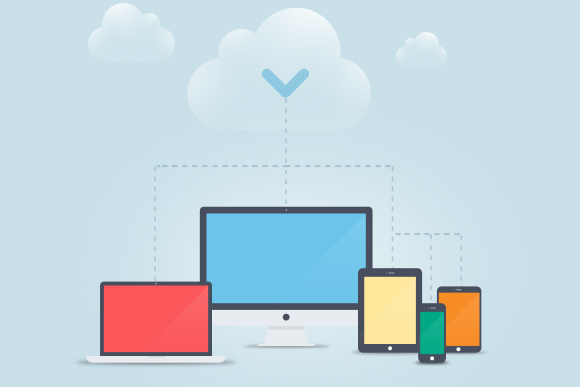 Article Name
Description
According to the reports, in the year 2012 – Cloud computing became one of the biggest trends among businesses and networking world.
Author
Publisher Name
Publisher Logo
Subscribe to latest updates by Email
Receive occasional updates on our evolving perspectives on digital strategy, brand, marketing, and user experience: