Basic Requirements of a Productive BYOD Strategy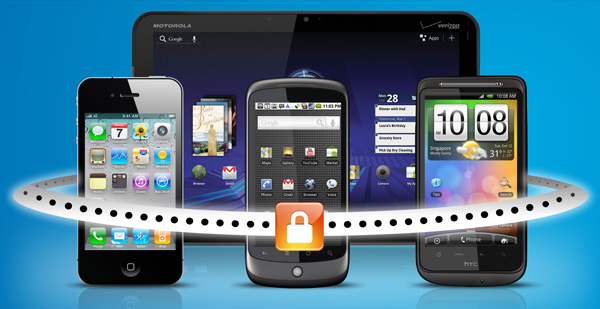 Mobile devices have totally transformed the way people work and do various tasks every day. With Mobility, users get easy access to functionality of performing their personal and professional activities anytime and anywhere.
Bring your own Device [BYOD] is a strategy that allows employees to use their personally owned mobile devices for executing work processes and for accessing organizational data.
The main idea of an Organization behind the adoption of BYOD is – to increase business productivity and employee satisfaction along with the use of advanced technologies. This also benefits them to overall reduce their mobile related expenses.
A BYOD Strategy helps Organizations to maintain a perfect balance between their employees' freedom and the much needed control over the technology
The Need of a Productive BYOD Strategy
Adopting BYOD means allowing employees to use their smart devices, which brings complexities for an organization. Organizations face considerable challenges for securing their data/information and providing the required support at the same time.
With effective BYOD strategy, security and management vulnerabilities can be reduced.
Protecting data and Security – It is always believed that employee-owned mobile devices are more likely to be lost. So it gets important for organizations to keep a plan ready for protecting their corporate data in such cases. On the other hand, it is challenging for companies to create and implement appropriate security measures.
Mobile devices like smartphones and tablets come with advanced features nowadays like high-resolution cameras, large storage capacity, and many others. This increases the percentage of risks and so there is a requirement of ensuring that corporate resources are secured enough.
Device Support – Besides security, there is a need to provide continuous support to various mobile devices used by employees of the organization. There is a requirement of perfect strategy to provide support for various devices along with overall reduced support costs.
To avoid such vulnerabilities, organizations should define below three important aspects –
Which mobile devices and mobile OS to support
All privacy concerns of employees
Different level of security requirements based on employee designation and work nature
BYOD Adoption has complexities but it brings productivity and new culture across the organization
Deciding and implementing BYOD adoption can be challenging for most of the organizations. The strategy should be complete and it should consider/balance all the risks that are involved.
Our Mobile Device Management Service
MDM Service offer complete security capabilities, including proactive malware protection, mechanisms that guard against the damage of lost or stolen devices, and encryption of mobile device communications.
It's a 3 Step Process – Register > Set-up > Manage
Contact us at info@softwebsolutions.com for knowing more on our MDM service.
Summary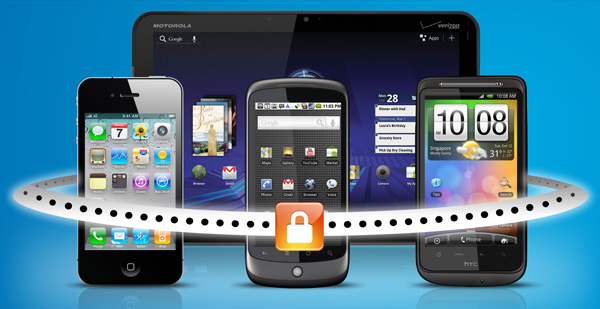 Article Name
Description
Author
Publisher Name
Publisher Logo
Subscribe to latest updates by Email
Receive occasional updates on our evolving perspectives on digital strategy, brand, marketing, and user experience: