Apple's biggest event in history took place on Wednesday, September 9 at a 7,000 seater venue in San Francisco. Apple has announced a range of new products including two new smartphones, iPhone 6S and iPhone 6S Plus. They also announced a new iPad Mini, Apple TV and surprised most with a new iPad Pro with a larger size, look and feel. In this post, I am going to highlight the launch event with some of the major announcements.
iPhone 6S and iPhone 6S Plus
The biggest and most powerful iPhone is here!
The tech giant launched the biggest iPhone in history- iPhone 6S and 6S Plus with the new slogan "The Only Thing That's Changed Is Everything". The new iPhones are capable enough to register the pressure put on screen with your fingertips. Next generation iPhones featuring 3D Touch makes them more tactile. Apple has dramatically upgraded the new 12 MP iSight Cameras and live photos with the efficient frame-to-frame technology. You can shoot 4K videos or can capture 12 MP still images and extend the captured moment with these outstanding iPhone devices.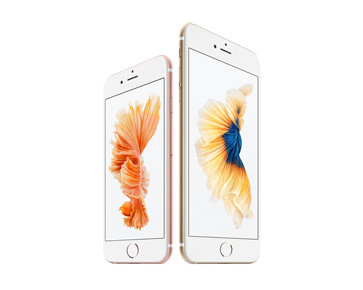 Of course, it is selfie special too! Apple also unveiled a new 5MP front-facing camera with a new feature called try-tone flash to facilitate users to capture special selfies in low-light situations.
Apple introduced a new way to pay for your upgrade in the biggest "S" update ever. The company revealed a monthly payment plan for the users to get upgrade to the new iPhone every year starting at $32/month which also includes AppleCare+.
You can have a glance at Apple's mega launch event with the help of following 8 minutes video:
Apple TV
Apple unveiled tvOS with insanely powerful Siri support, a new app store, OS, and multi-touch remote that has Wiimote-style motion controls. Apple believes that the future of TV is apps with the launch of newly designed Apple TV. That's why the company has emphasized more on casual gaming with this new Apple TV. The new hardware star credit goes to the new Siri-powered touch surface remote. Want to see the most popular TV series with your family? Well, now, Siri can easily find it for you.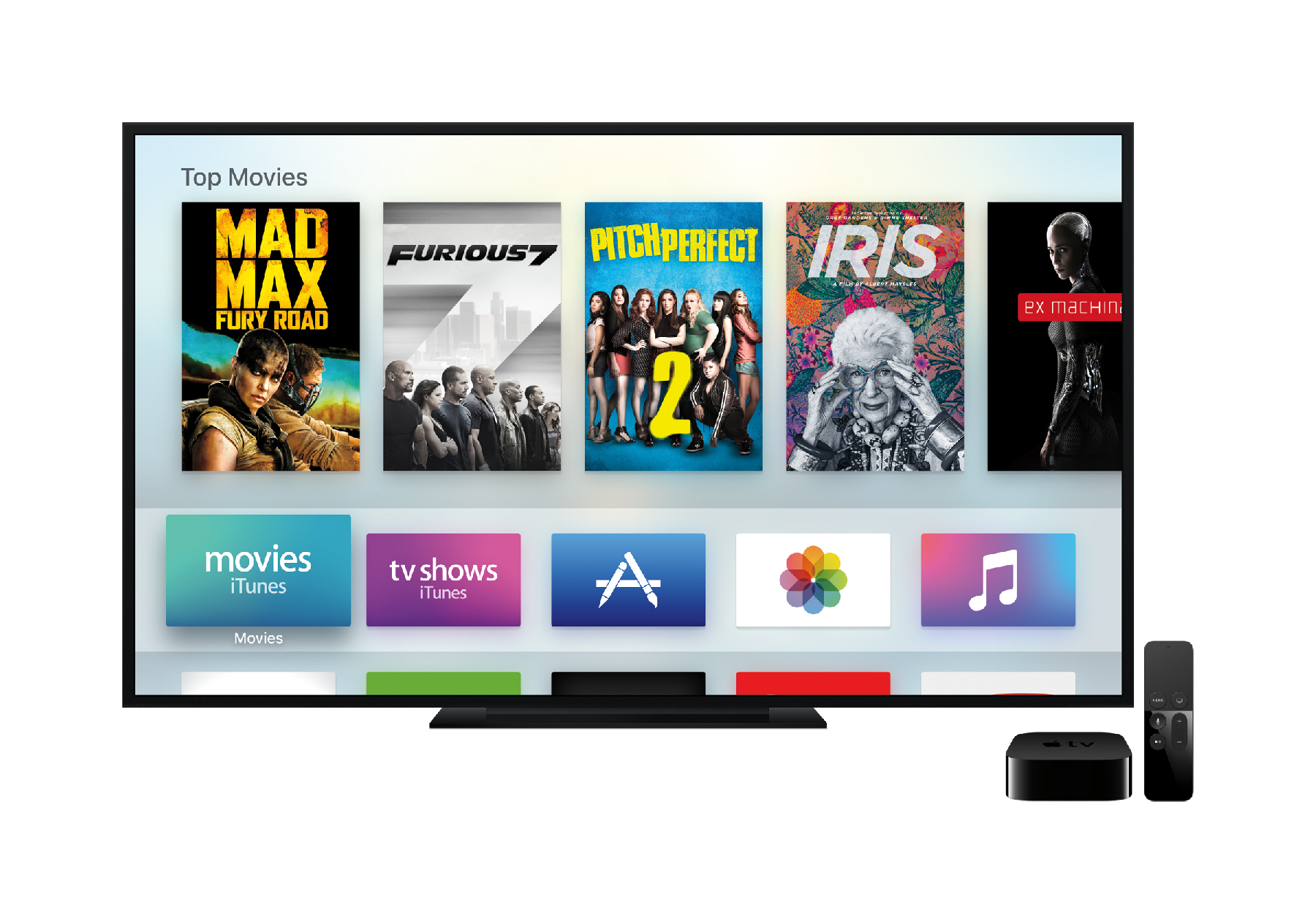 However, prices starts at $149 for a 32GB version and the shipment will be delivering in October this year.
iPad Pro
At last, Apple launched a larger iPad as the surprising secret of the mega launch event, iPad Pro. It can be used with a smart keyboard and Apple Pencil. Phil Schiller, senior vice-president of marketing, introduces Apple's new iPad Pro in San Francisco.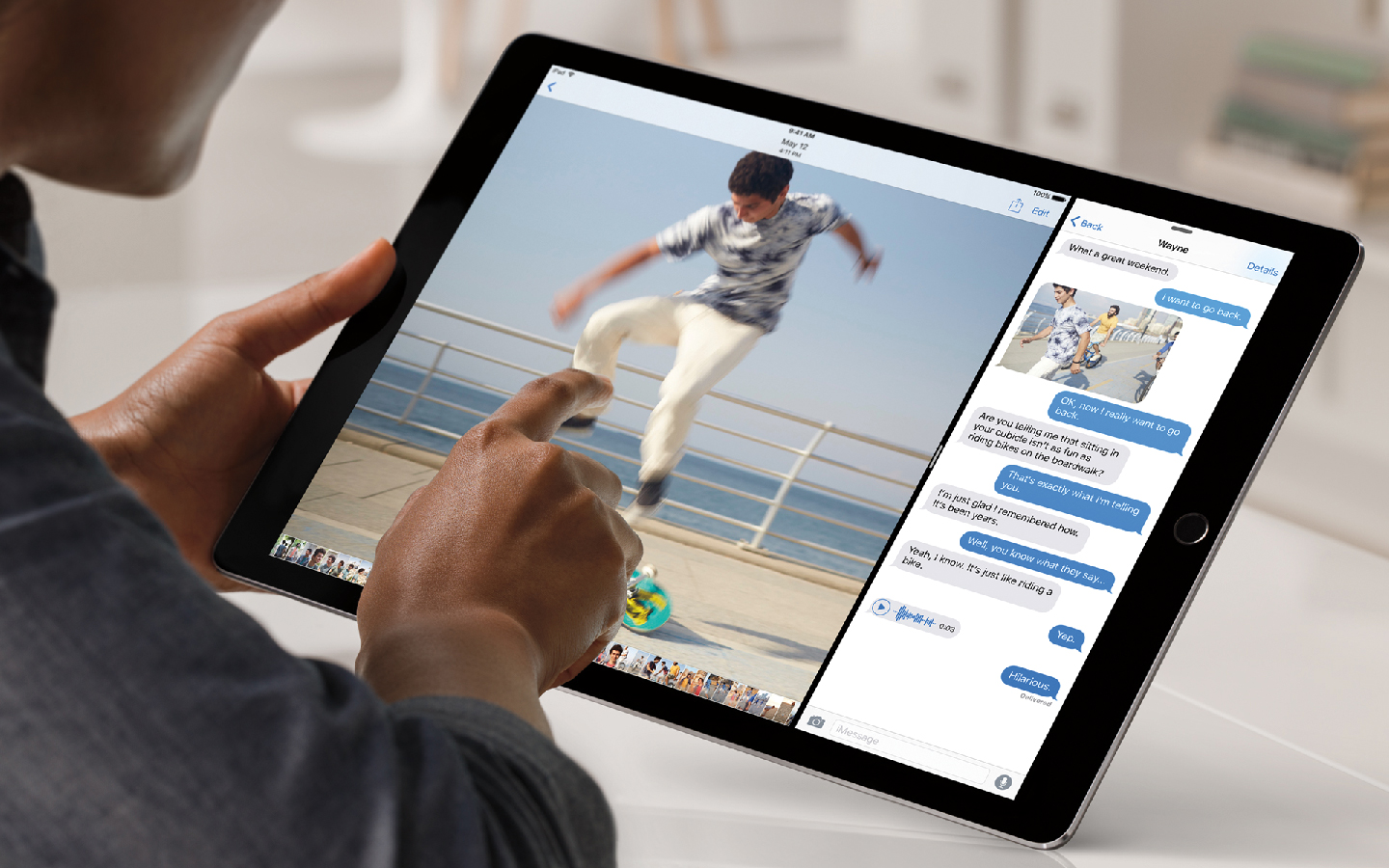 This is the clearest expression of our vision of the future of personal computing, a simple multi-touch piece of glass that instantly transforms into anything you want it to be, Tim Cook
Apple Pencil is loaded with a crazy amount of precision with insane accuracy. Apple described iPad Pro features and functionalities in detail at the launch though they skipped the changes to the new iPad mini 4.They just brushed over that Apple has updated the mini's internals with the announcement that the device is rocking powerfully as same as the iPad Air 2.
Top highlighting features of iPad Pro are:
12.9″ screen sporting a 2,732 x 2,048 display
6.9mm thin, weighs 1.57 lbs
Starts at $799 for the 32GB model
Powerful new A9X chip
10-hour battery life
8MP iSight camera
Powerful four speaker audio
Touch ID
The Apple Watch
The Apple Watch was not forgotten at the launch. Apple announced that the new Watch has got new gold and rose gold finishes (that's my favorite color finish) for the Apple Watch Sport.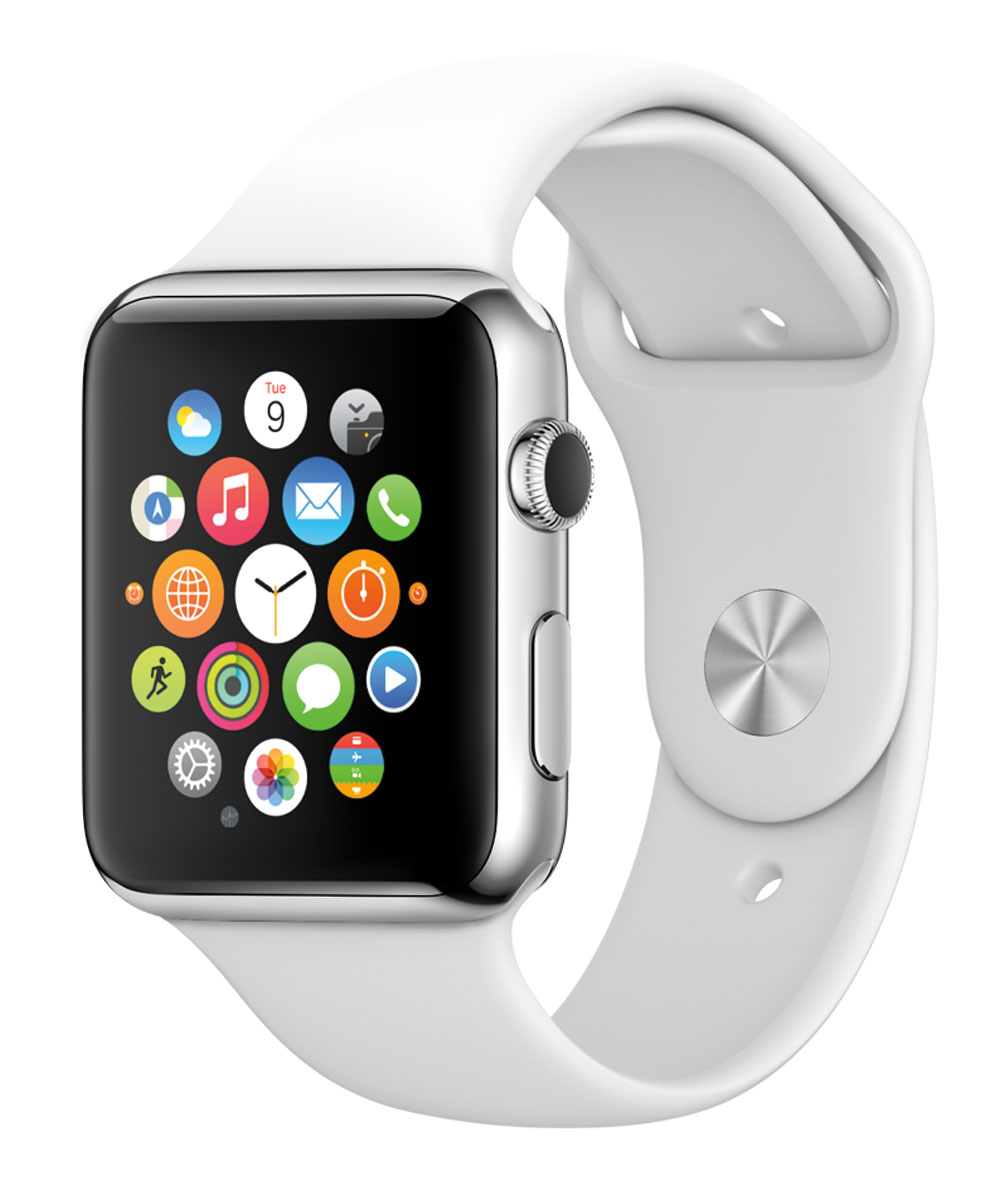 Major Announcements:
Apple has revealed iPhone 6s, 6s Plus, iPad Pro, iPad Mini and new Apple TV and iPhones are available for pre-order from September 12 and the sale from September 25. The iPad Pro will go on sale from November, whereas the Apple TV will go on sale from October. iOS will be available from 16 September onwards.
Get ready and get loaded with the one of the innovative mobile devices- iPhone 6S, 6S Plus, and iPad Pro. Have fun with the next-generation Apple TV, watch all your favorite TV shows and play endless games smartly. Hold on, and wait for your orders to get shipped.
Images Source: Apple.com
Subscribe to latest updates by Email
Receive occasional updates on our evolving perspectives on digital strategy, brand, marketing, and user experience: