Adopting Mobility and Beating Complexity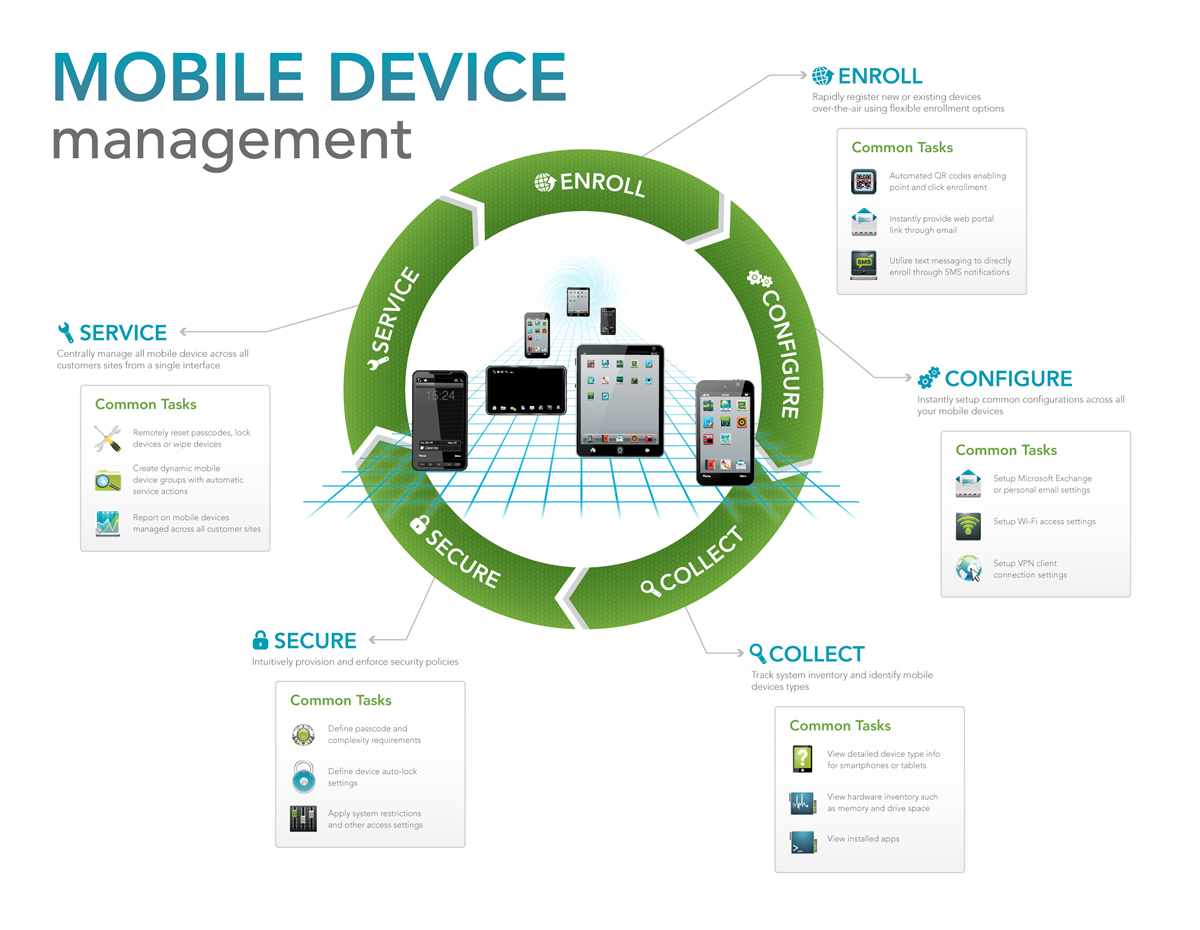 The mobile revolution is at present in trend in every industry sector. The main reasons driving Mobile revolution
are
Increasing adoption rate of mobility among enterprises worldwide
Increasing and fast sales of smartphones and tablet devices, and
Meeting the need of working anytime and anywhere
Along with Mobility adoption, enterprises also face security threats and challenges. This brings the necessity of an effective mobile security strategy.
Mobility adoption will continue to grow over next few years
Mobile devices provide broader surface for an adversary but with the growing adoption rate of BYOD Policy, the security risk increases for an organization.
The convenience and productivity offered by mobility adoption for an enterprise and its employees, is the main reason behind increasing rate of BYOD trend worldwide.
There is an intense need of Integrated Mobile Security System for every enterprise
According to the latest research done, it is being clear that every organization adopting mobile technology requires an effective integrated mobile security system which is generally overlooked by most of them. With the increasing adoption of new mobile devices in the enterprises, the amount of security threats also increases.
To embrace complete benefits of mobility, there is a need to install the security strategy that is multi-dimensional, integrated, and all-inclusive.
Securing corporate data on various mobile devices and mobile operating systems is a big challenge which further fuels the need of effective MDM plan. To keep secure pace with growing complexities, organizations ultimately needs MDM software. Things that can be done with MDM includes –
Protect all mobile devices remotely
Mobile device tracking, reset passwords, and remote locking
Control mobile devices in the network and also secure whole organizational network
Update security preferences remotely
Get in Touch with us to secure Your Corporate Data effectively
With tremendous need of enhanced Mobile Security and Management System amongst Enterprises, we offer Multi-platform Mobile Device Management Service – Yamana.
Yamana MDM helps your enterprise to secure your complete network, minimize your data threats, and remotely secure all mobile devices used in your network. Contact us at info@softwebsolutions.com for more information on our Yamana product.
Summary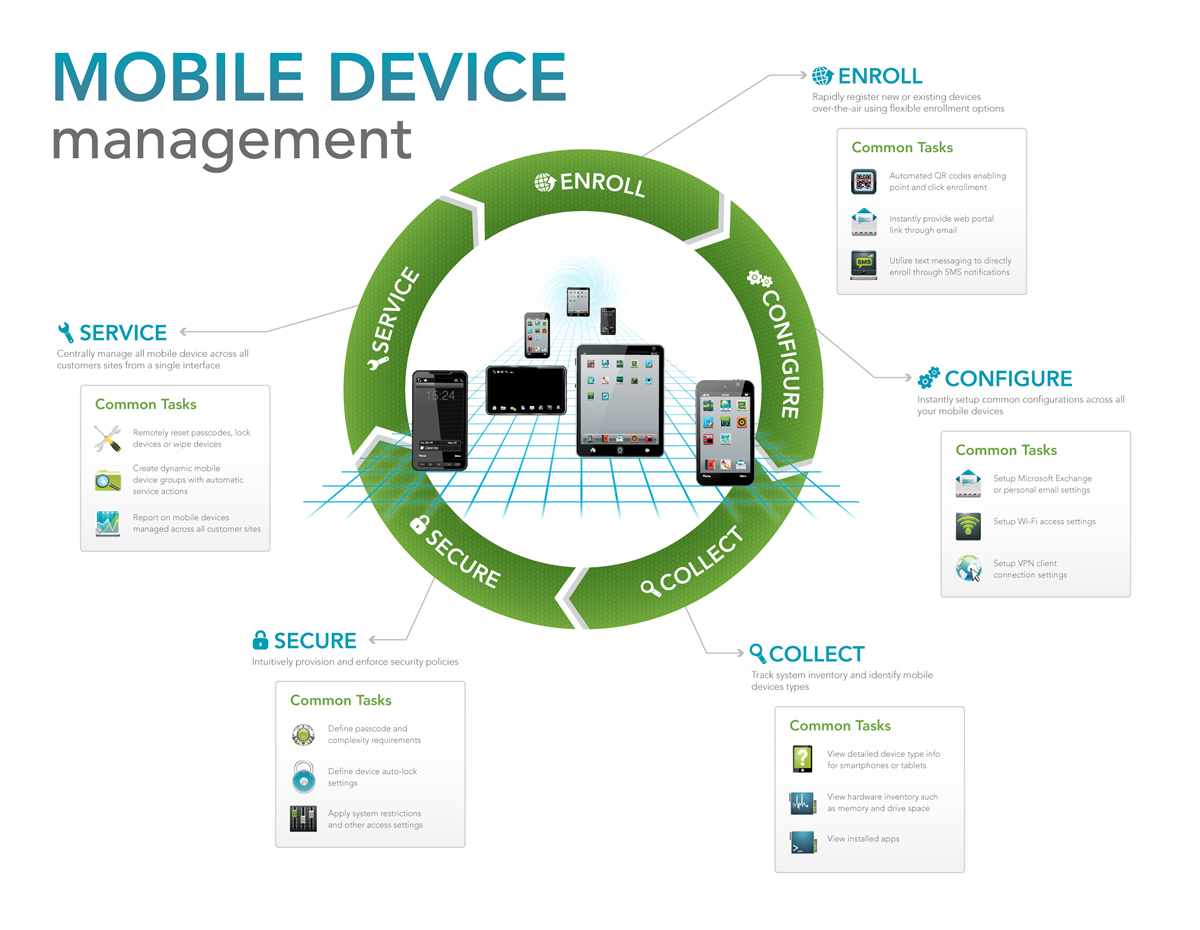 Article Name
Description
Author
Publisher Name
Publisher Logo
Subscribe to latest updates by Email
Receive occasional updates on our evolving perspectives on digital strategy, brand, marketing, and user experience: