Social Media Marketing Enhances Business Growth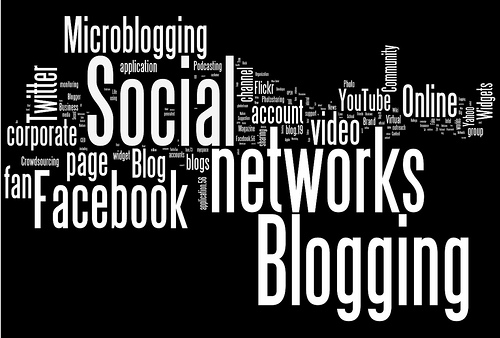 In today's digital age, there are many ways to enhance business prospects and foster business growth. Technology has made great advancements that have enabled businesses to attract more customers and increase its revenue. Marketing has attained newer channels to provide the best display to its customers. Social media marketing is a new medium to control web traffic and provide engaging ways of attracting customers.
Social media marketing is all about, using the various social sites like Facebook and Twitter for business marketing. It is a great way to retain customers and communicate with them regularly to keep them interested in the business. Most organizations exploit the social platform to gain customer satisfaction and customer loyalty. It is an intelligent platform that allows sharing product information and fresh content with plenty of customers in one go.
Social media marketing proves to be a useful marketing tool due to the following reasons –
It is the cheapest form of marketing and doesn't require any extra tools. It makes effective use of social media sites to create valuable reasons for customer engagement.
It is an effective medium to keep your customers updated on the current happenings in the organization and with the latest information on products and services that will be useful for the customers. Providing fresh new content for social sites is the only requirement for social media marketing to show results.
It is the best way to maintain an ongoing relationship with the customers and keep them busy with the brand. This sort of marketing builds the brand image and increases its popularity among the masses. Interested customers are likely to spread the business details by word-of-mouth strategy. It can attract new customers too, in the bargain.
Promoting a product or a service is the main pre-occupation on the social sites. This helps the business to make itself known among the customers and maintain a constant rapport with them.
It is possible to make content sharing interesting for viewers. Content can be made available in different forms – article, videos, or images. A combination of all the elements is a perfect blend to maintain the interest of the viewers.
Social sites help to increase brand recognition and buy customer loyalty for the business. Social media consultants will know different tactics to engage in social media marketing that will prove effective for business.  Social interactions add credit to the business and the more the social contacts the more popular the business is assumed to be.
Social media sites can enable to popularize business in the following ways -
It is necessary to share updated and fresh content with the customers
Be active on the social platform and try to connect to as many customers as possible
Keep the customers interest retained in your business through logical discussions, product details, and prompt reply
Share the new content on all the social media sites and strategize your social media efforts
Softweb Solutions is a global leader in providing Social Media Marketing Services. Our SMM consultants can deliver the best Social Media Optimization for your business, according to the latest industry standards. For more details on social media marketing, contact us at info@softwebsolutions.com
Image Source: wikimotive.com
Summary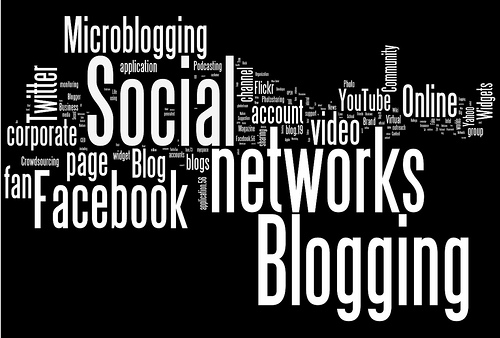 Article Name
Social Media Marketing Enhances Business Growth | Softweb Solutions | Blogs
Description
Author
Publisher Name
Publisher Logo
Subscribe to latest updates by Email
Receive occasional updates on our evolving perspectives on digital strategy, brand, marketing, and user experience: